51 West Clinton Street was busy Friday Night as one more gem was added to downtown Frankfort.
51 West will be open to the public Saturday December 1 from Noon to 5:00 for more Jingle and Mingle action.
Owner Jill Snyder showcased the potential the address has to host weddings, showers, anniversaries, parties, reunions, trade shows, exhibits, birthday events, galas, shopping bazaars and any other event imaginable.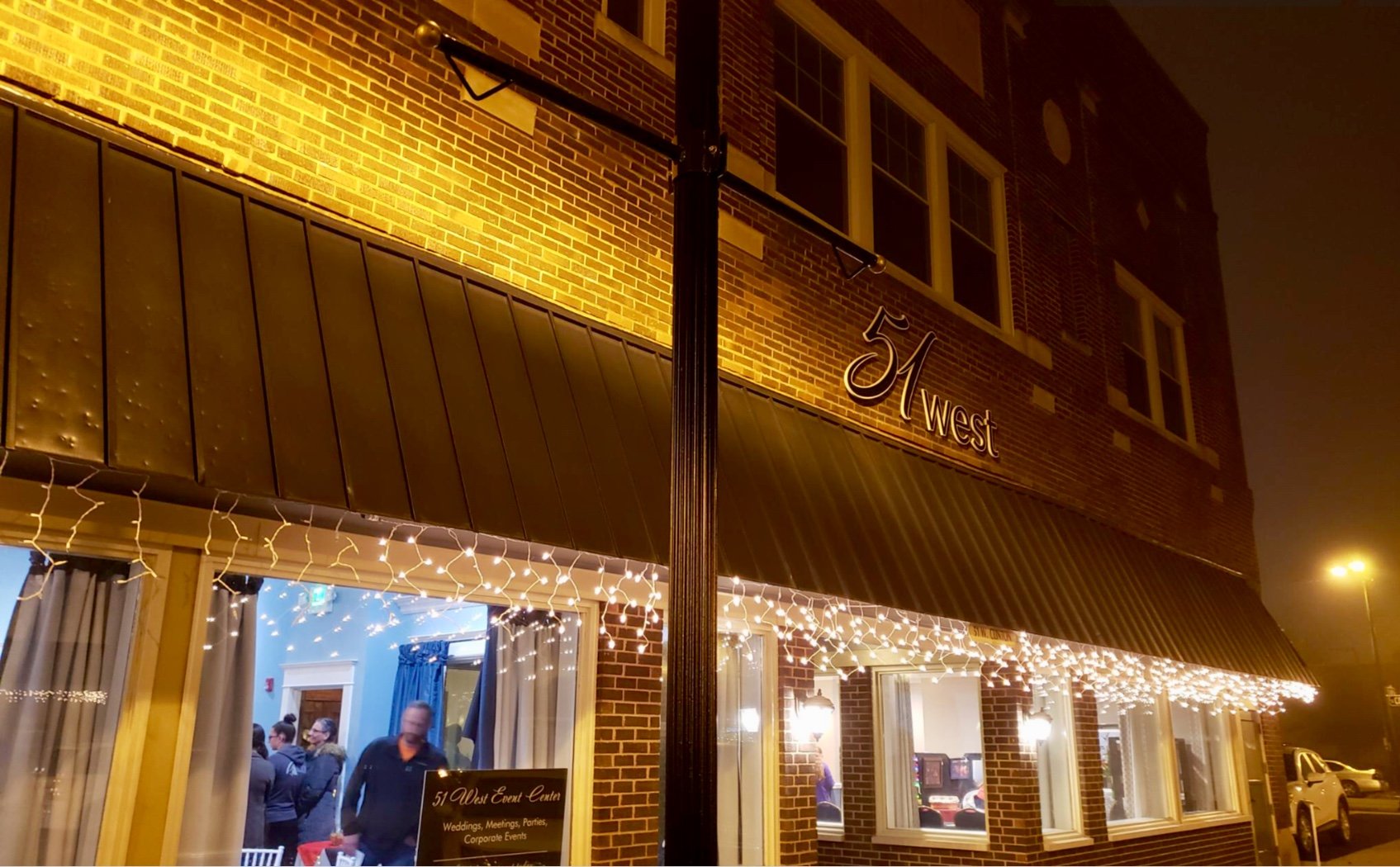 "We reused all we could" Snyder said of the original decor. Recycling was a priority but the address has been totally transformed visually even though care was taken to preserve as much as possible.
The grand opening of 51 West Event Center showcased caterers and florists, photographers, decorators and a bartender in action. Businesses who are willing to support that wedding or shower were invited to "show thier stuff" as a large community turnout sampled cheese, shrimp, BBQ and cake at the Grand Opening Friday night.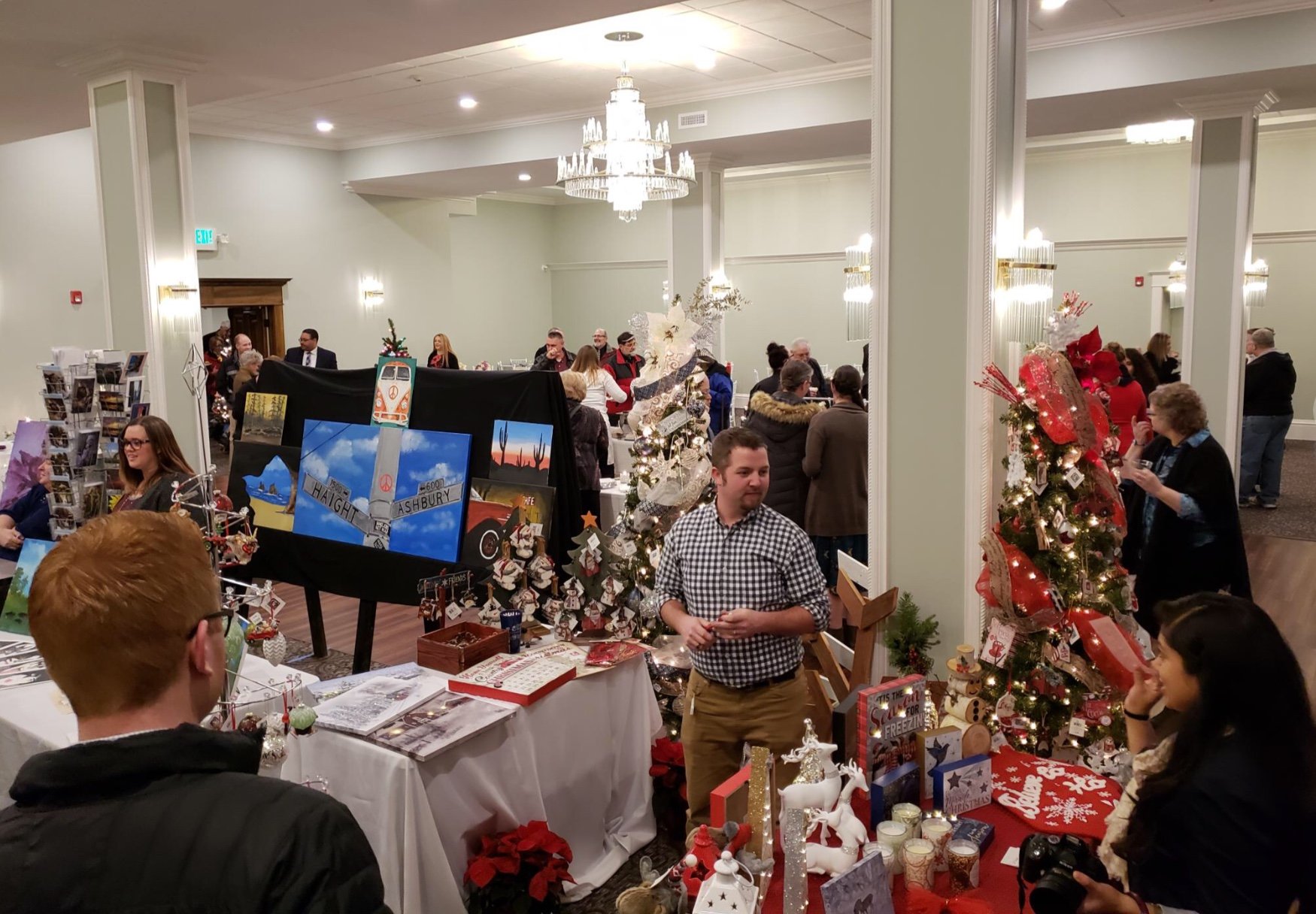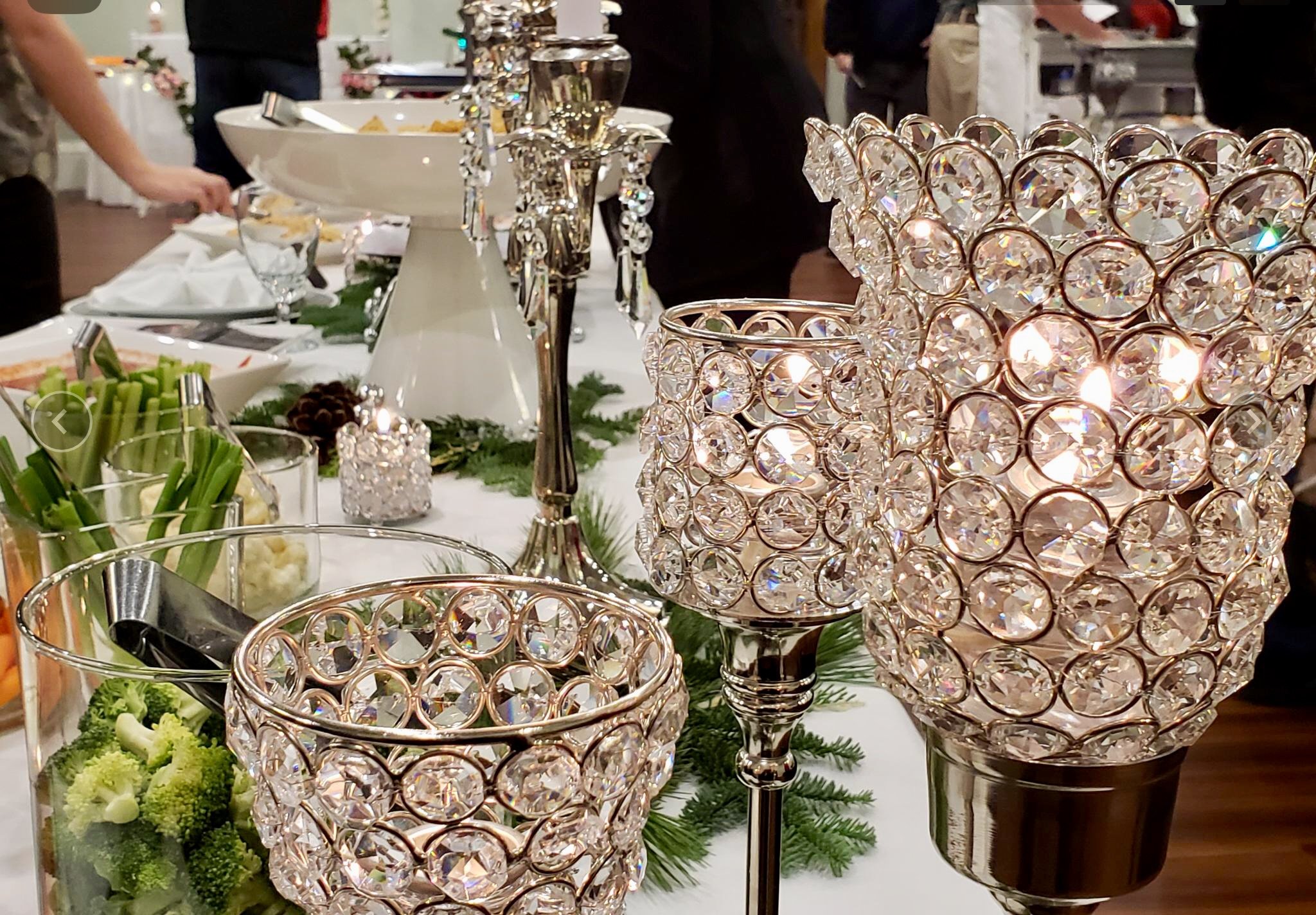 Shine 99 Radio's Cindy Loveless hosted a Live Remote Broadcast and interviewed Snyder and various businesses represented at the Showcase Event.
Click www.51west.net for more information.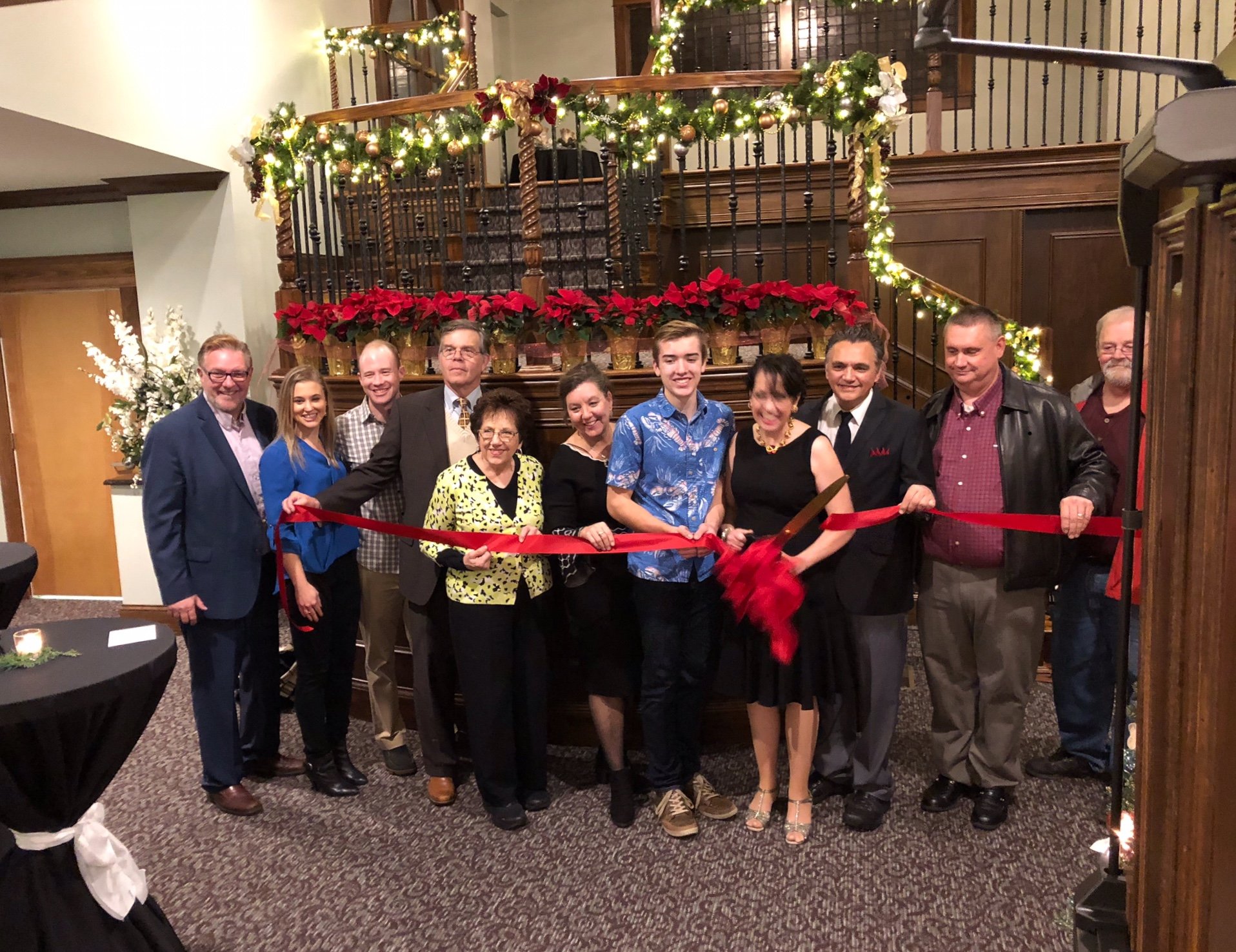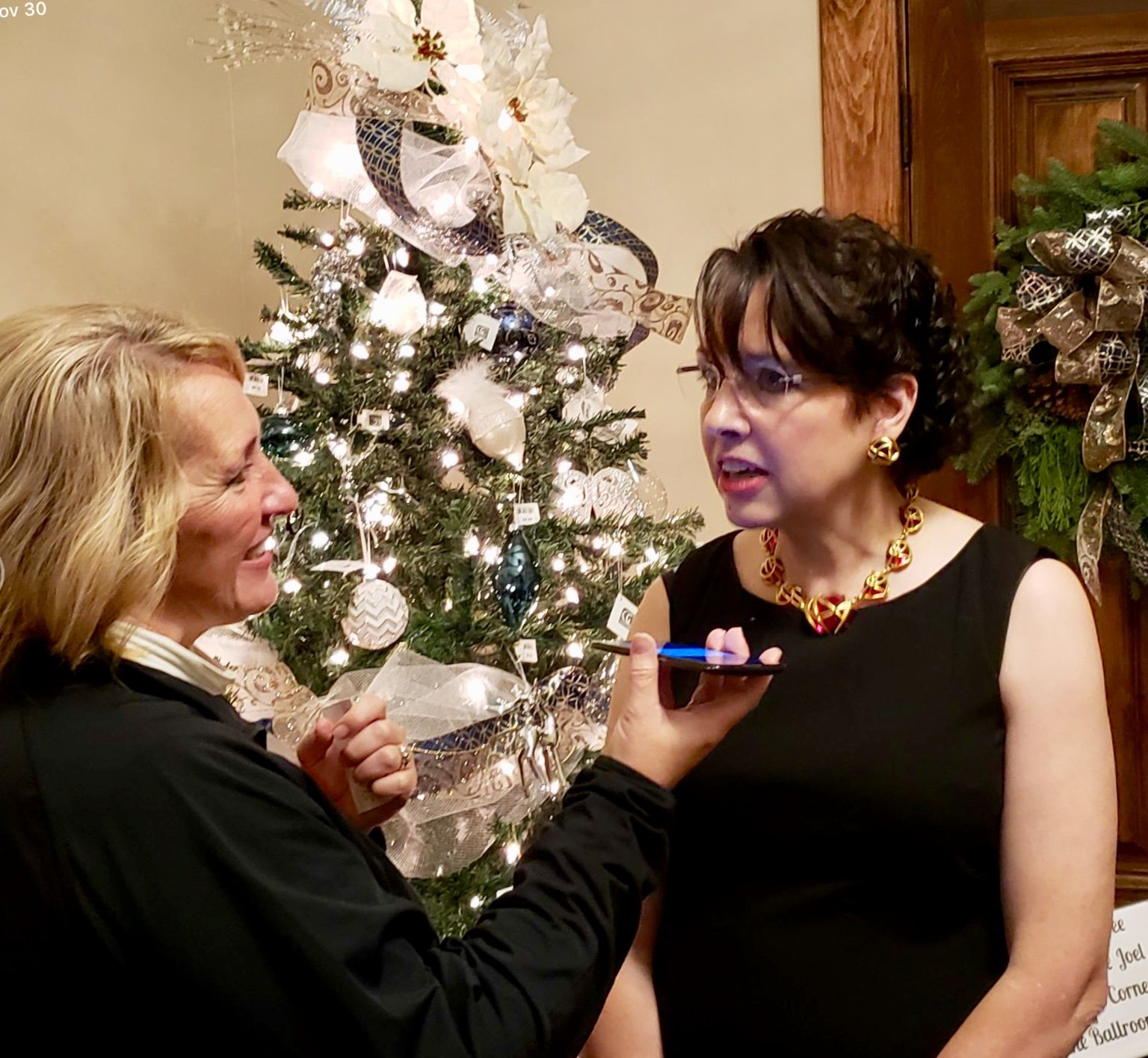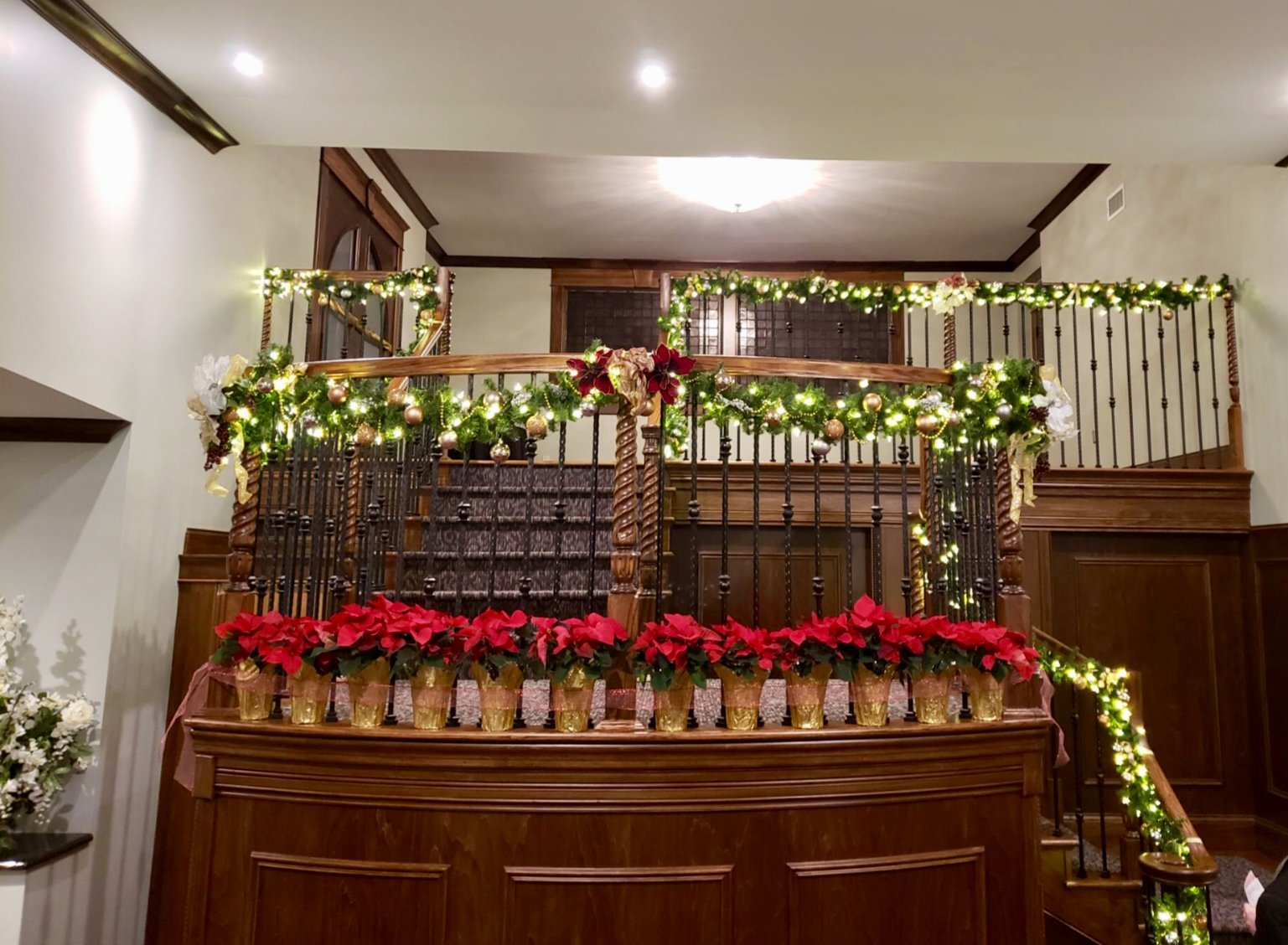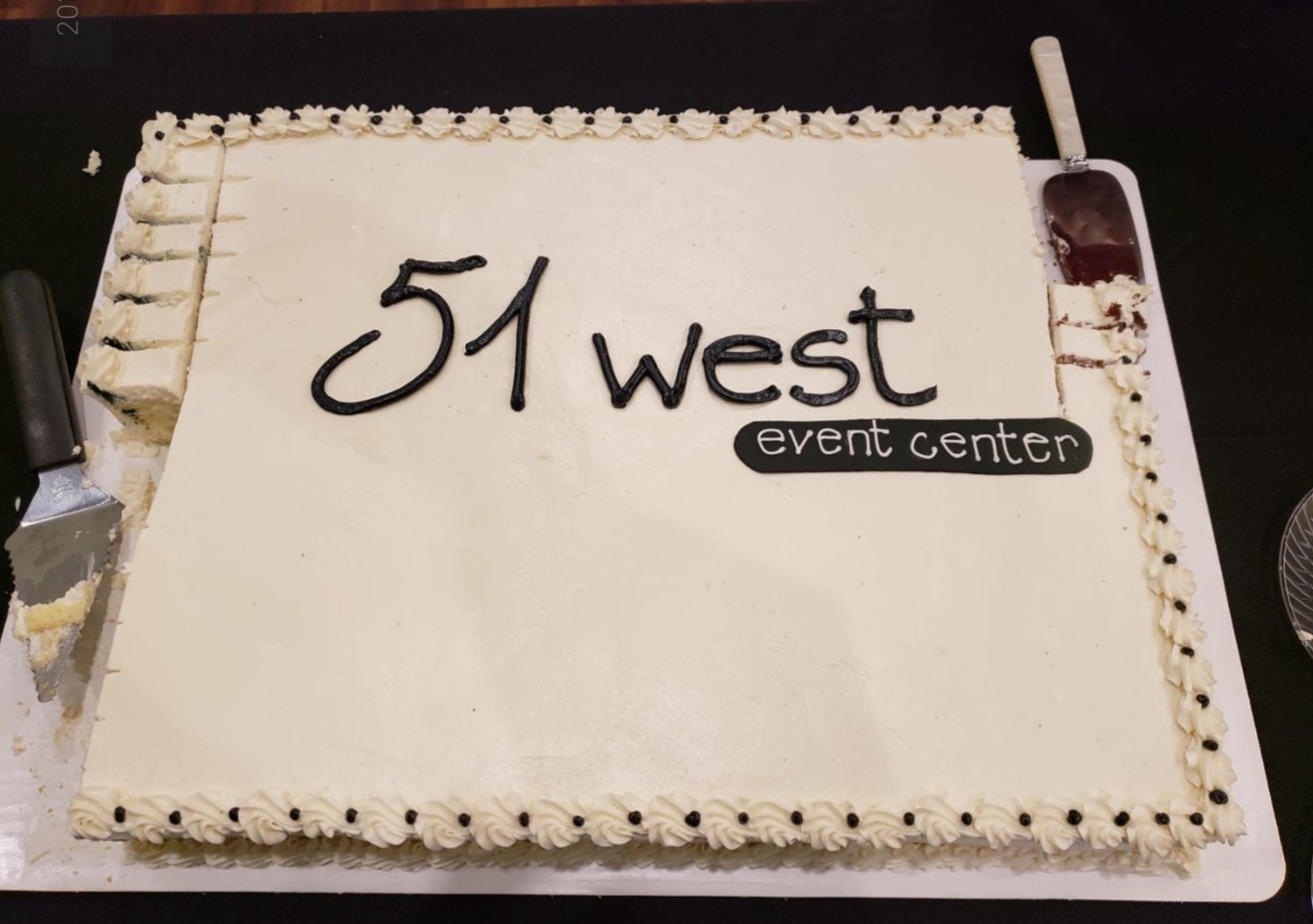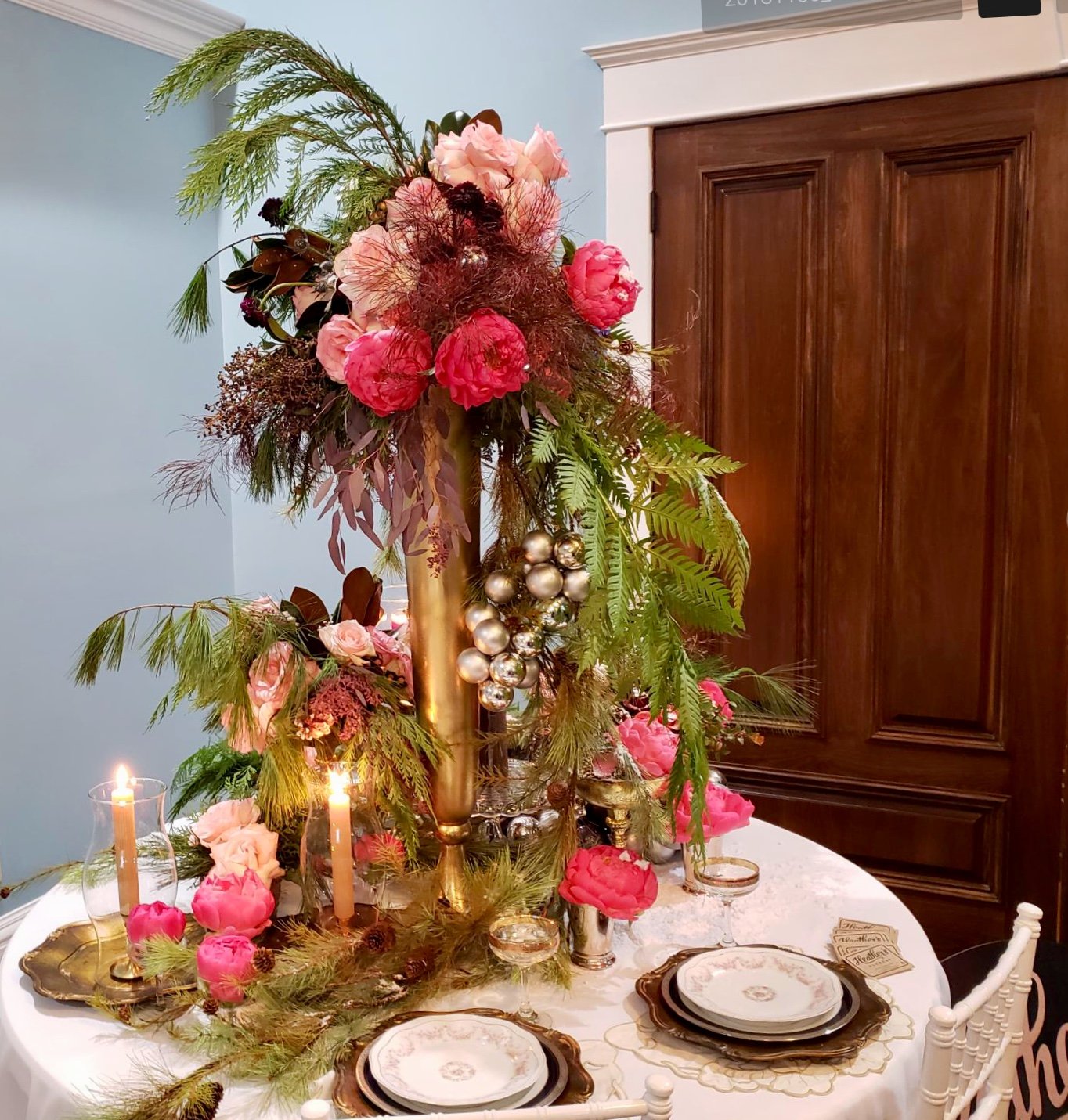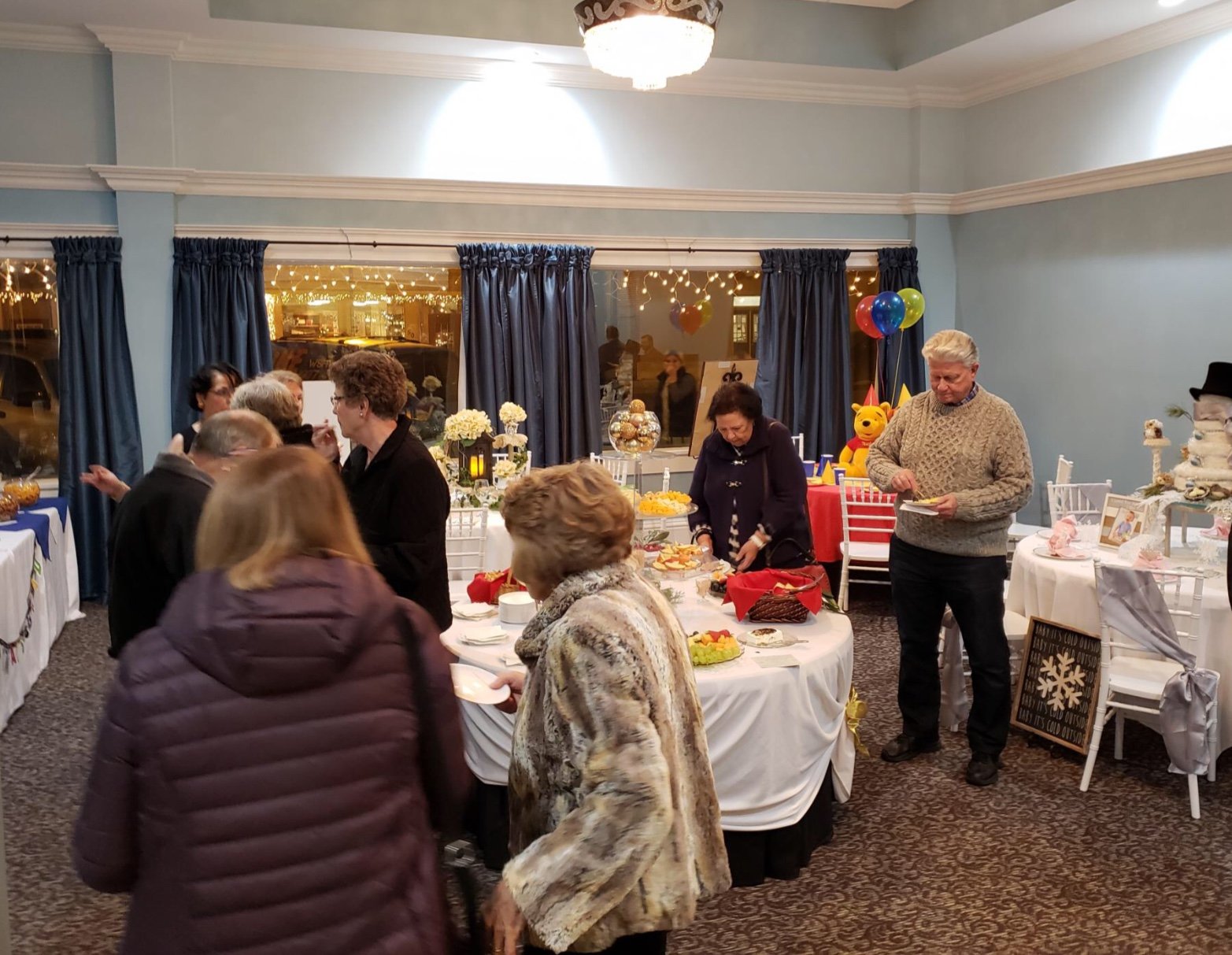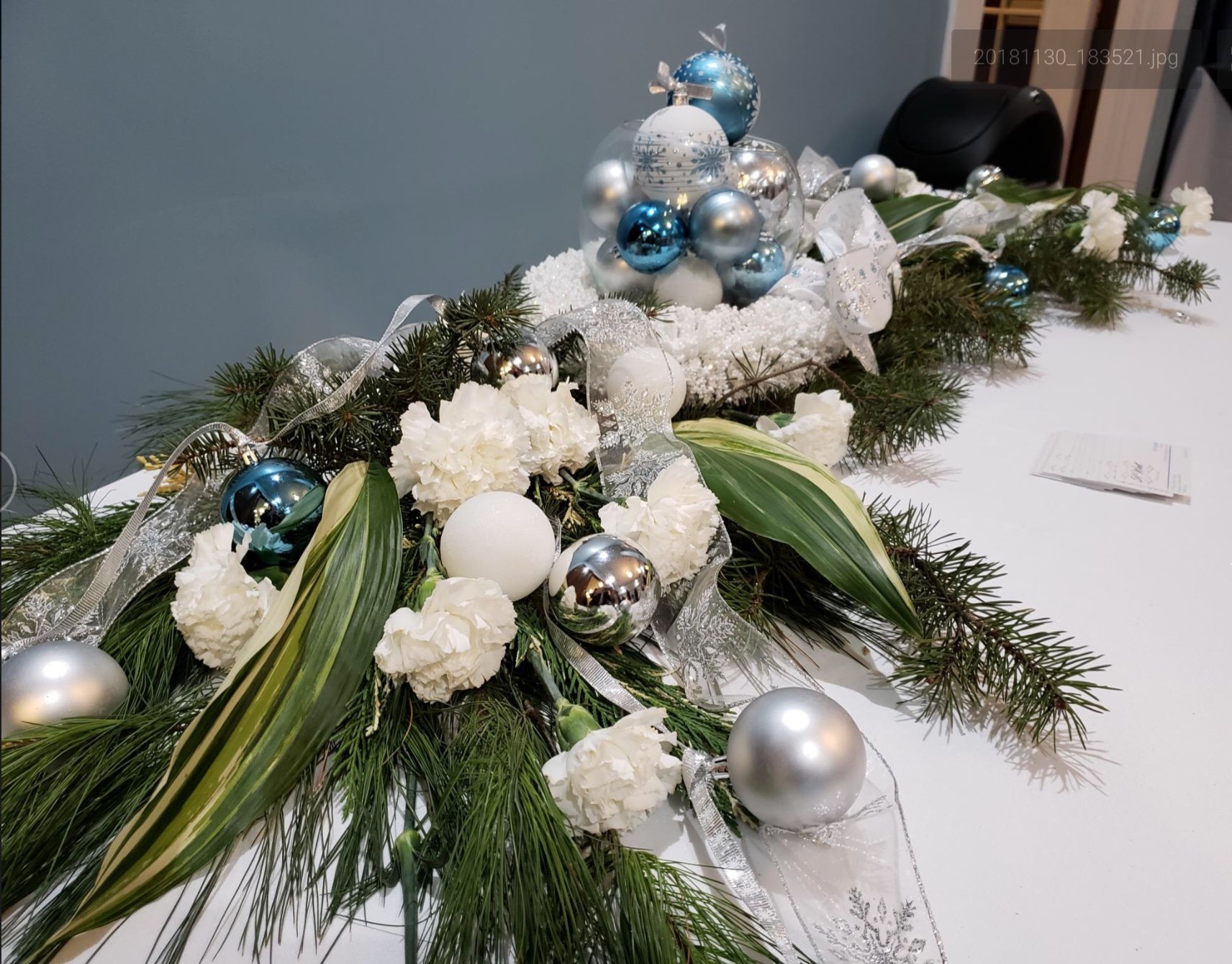 (Edit)