The latest in Business Technology will be on display Wednesday August 21st at the Chamber of Commerce Iron Block building on the Northwest corner of the Frankfort Square.
The Braden Business Systems Technology Expo will display new equipment features available in copiers, printers, scanners, document management, managed print service and other office technology developments.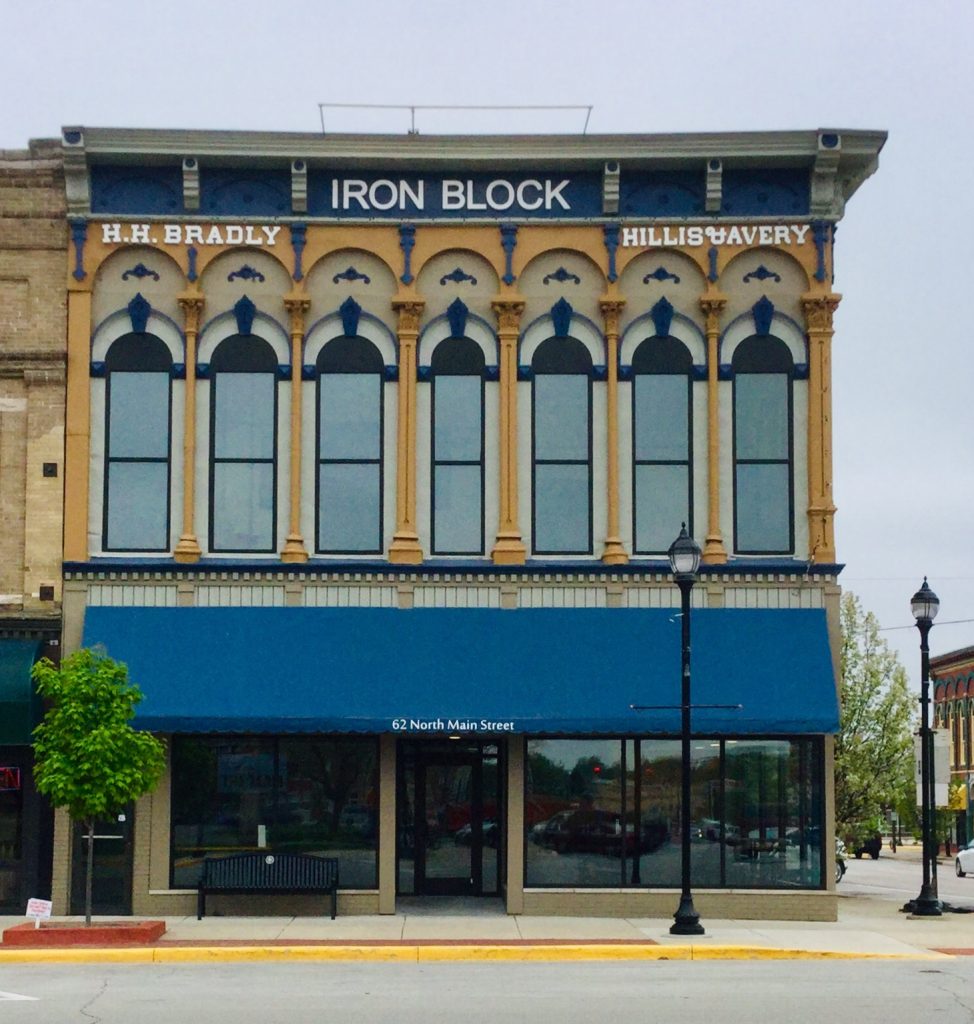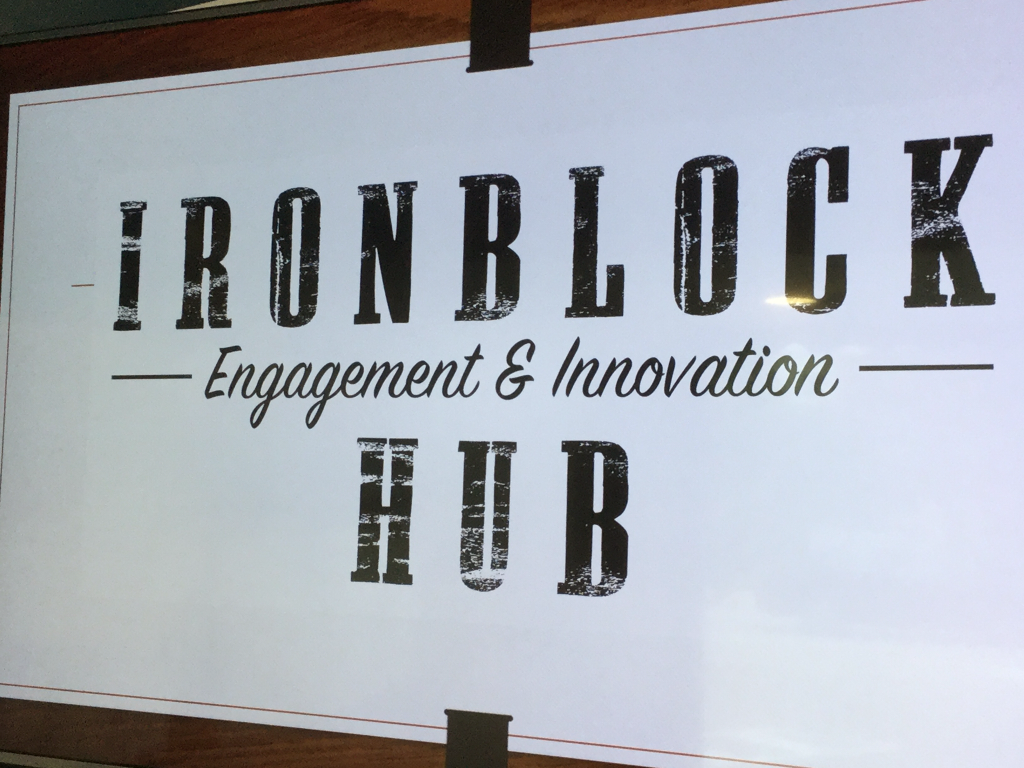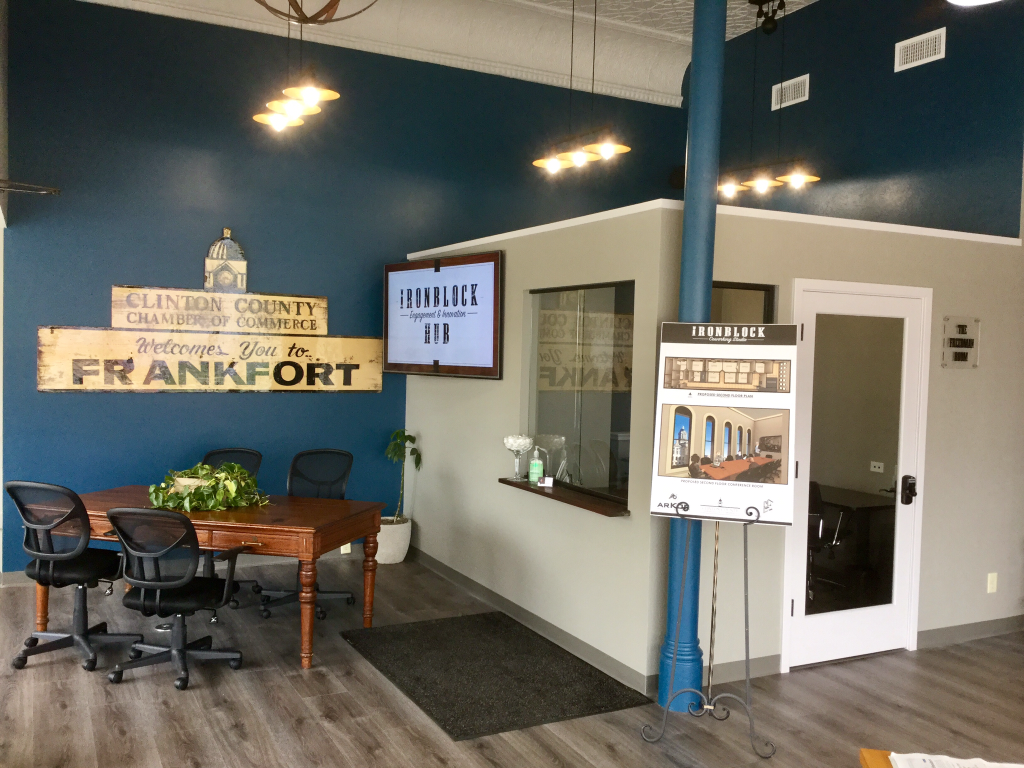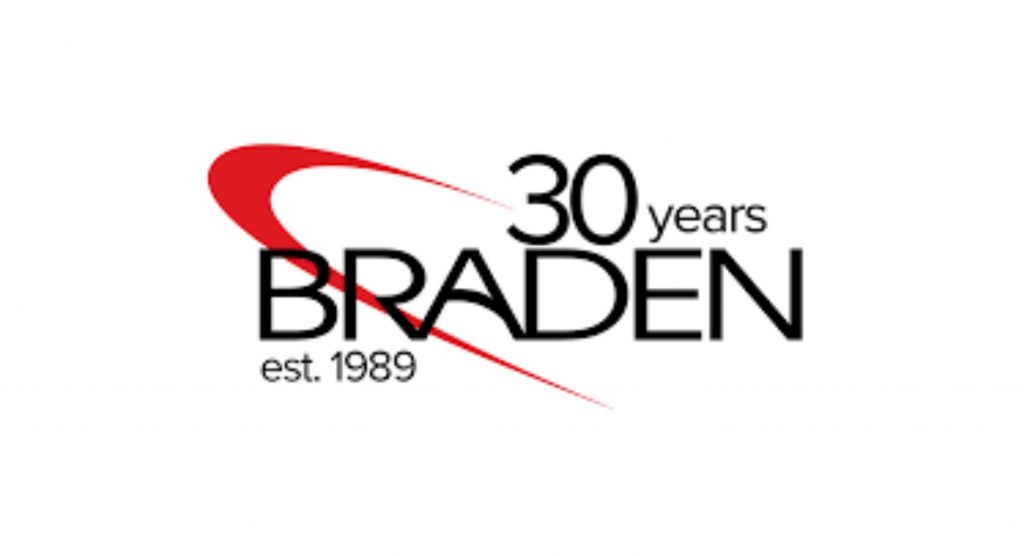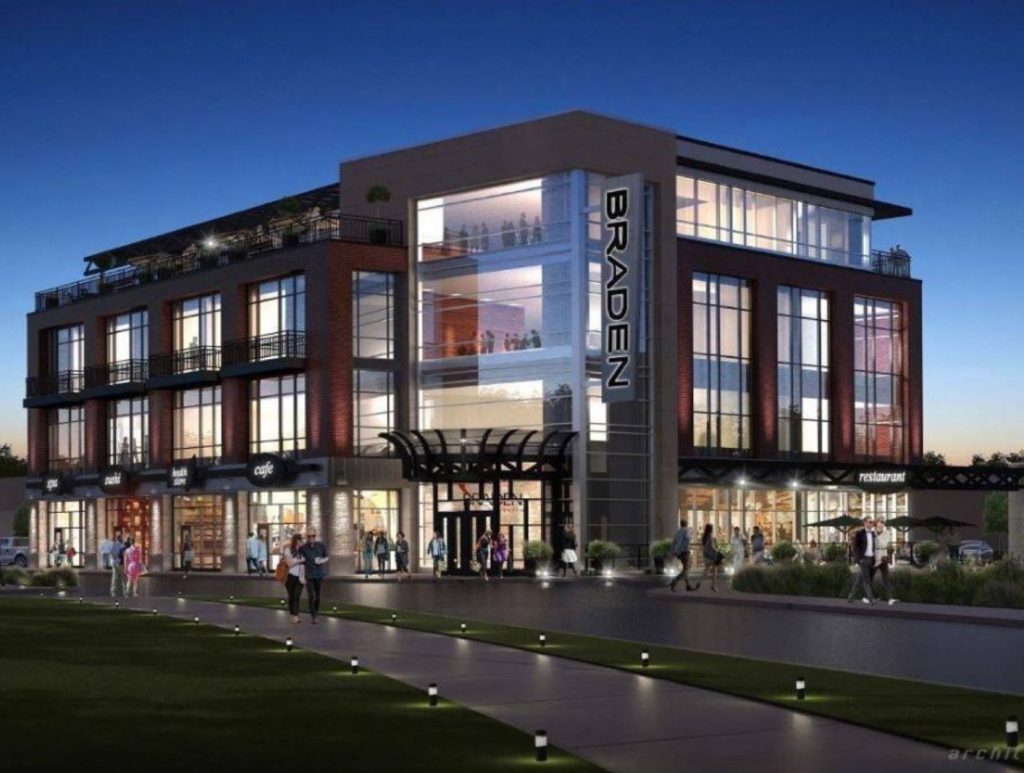 The Tech Show hours are 11:00 to 2:30 on August 21.  Shine 99's Cindy Loveless and the crew will broadcast LIVE from the event from 11:00 to 1:00. Cindy will help promote the event with Braden giveaways including Colts Tickets, Pacer Tickets, 360 camera and a Top Golf Day registrations.  Free Lunch will be provided by The Angry Donkey in Michigantown.  Braden is celebrating 30 years in the office technology business. More details about Braden Business Systems are available at www.bradenonline.com.