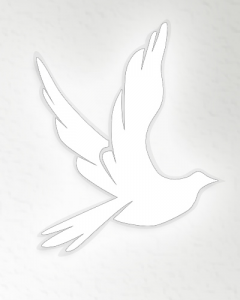 Brian Keith Downham, 60, Delphi, passed away, Tuesday, December 21, 2021, at his residence.  He was born October 30, 1961, in Lafayette to Bobby Eugene Downham and Jane (Grenat) Downham-Burkhalter.
Brian was a 1980 graduate of Rossville High School.  He worked in maintenance for Indiana Packers, Wabash International, and then Alcoa for 16 years.  He enjoyed fishing, cooking, working on cars, and playing poker and liar's poker with his friends and family.
Brian is survived by his fiancé, Kathy Peterson; children, Zachariah (Diana) Downham, Jesse Smith, Emily Downham; brothers, Eric and Brett (Cindy) Downham; step-brother, Larry Burkhalter; step-sister, Jill Payne; and grandchildren, Mason Adams, Neveah Downham, Audrey and Grace Smith.
He was preceded in death by his father; step-father, Dale Burkhalter; and step-brothers, Jefferey and Randy Burkhalter.
A graveside service will be held at 1:00 pm at Rest Haven Cemetery in Lafayette on Saturday, January 22, 2021. Messages of condolence may be left at www.gendafuneralhome.com.