Cintas in Frankfort is looking for an Advanced Management Partner AND a Service Supervisor.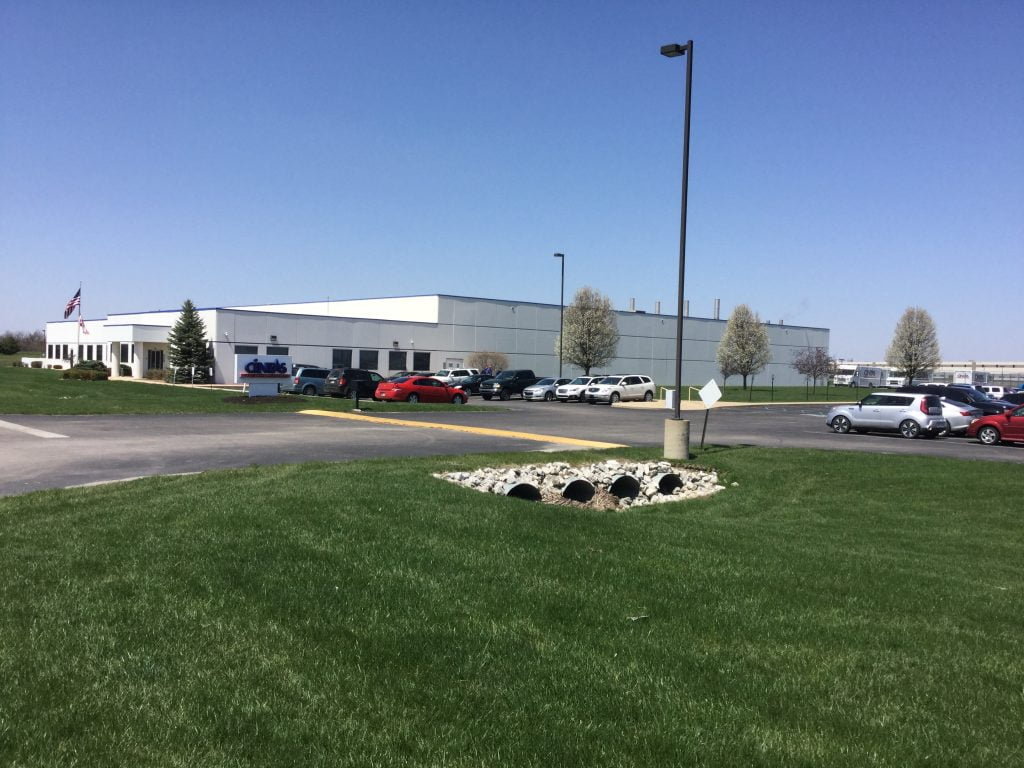 The Advanced Management Partner position prepares you to manage an entire Cintas service center including Sales, Office and Customer Service. You will hire, develop, train and motivate your team.  Relocating flexibility is important.  As an advanced management partner, you will be trained and prepped for a Senior Leadership Role with Cintas.
The open Service Supervisor Position at Cintas in Frankfort pays 48 to 50,000 dollars annually plus benefits for a qualified candidate.  You will work directly with the service team and customers on-Route and in-house.
To learn more about both open positions, go to Cintas.jobs.  Cintas has competitive pay, a 401K  profit sharing plan, medical/dental and vision insurance plan, paid time off, paid holidays, and career advancement opportunities.  Go to the help wanted TAB at Clinton County Daily News.com or go to Cintas.jobs.  Cintas in an EEO employer.