In 1968 Dr. Christian Barnard performed the first heart transplant that was successful, the Big Mac went on sale for the first time at McDonalds, the Boeing 747 made its first flight, Martin Luther King was assassinated and 911 telephone service starting in the United States.
The Frankfort Class of '68 also graduated.  This class connected once again at the Moose Lodge in Frankfort and Patty Keaton Parks was there to capture it and share it with you here.
Enjoy the memories…Frankfort Class of '68.  How has 50 years gone so quickly?
For Pictures by Patty Keaton Parks, CLICK HERE
Facebook Users, CLICK HERE.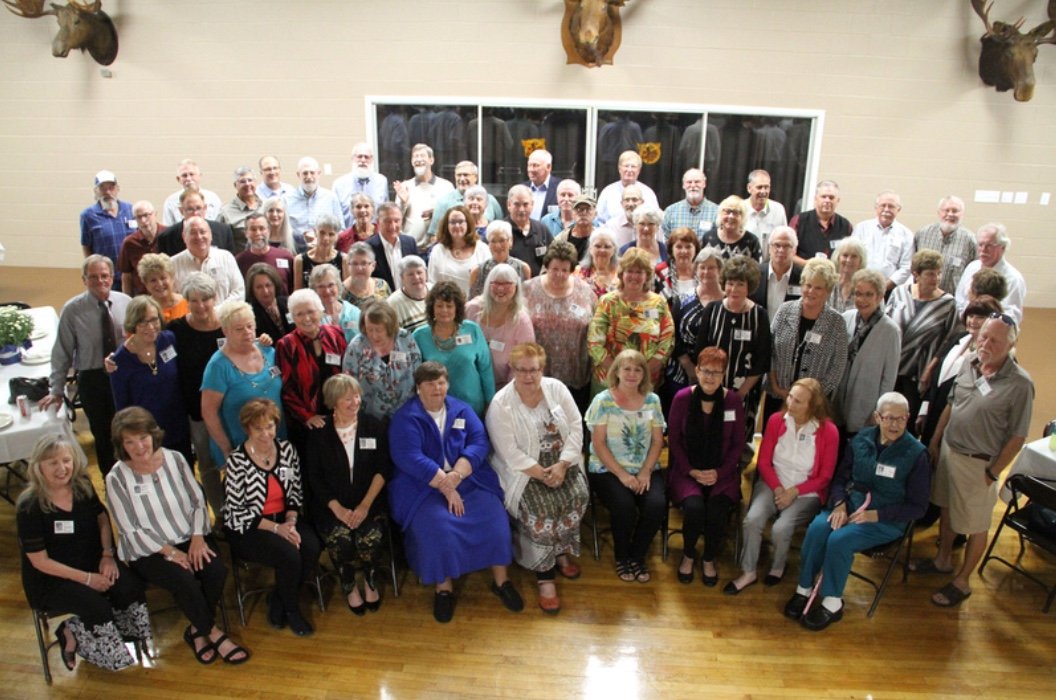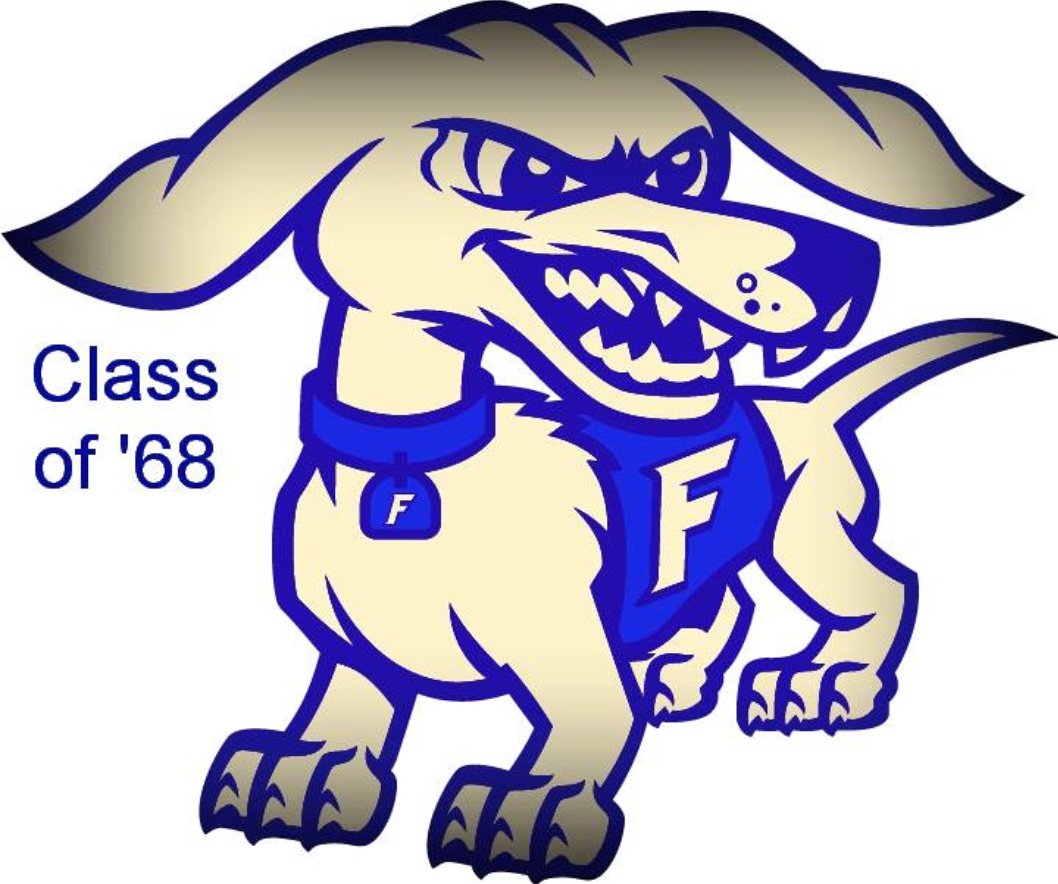 (edit)