Clinton Prairie defeated Seeger Saturday evening by the score of 60-34 and remains the only Clinton County undefeated team at 3 wins 0 losses.
Clinton Prairie high scorers for the varsity game were Jonas Knipp with 18 points, Garrett McGraw with 17, Jake McGraw adding 14.
Clinton Prairie JV also defeated Seeger by the score of 44-38.
High scorers for Clinton Prairie were Ty Kirkpatrick with 13 points, Followed by Ryan Harshbarger and Jaycob Wilson each adding 10 points.
Clinton Prairie will play at Delphi on December 10th.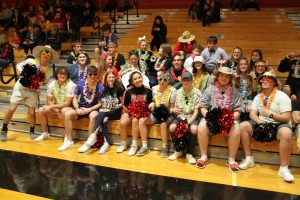 Photos in links below by Patty Keaton Parks, Varsity  and JV are in separate links.
Facebook users view Varsity Photos here
Non Facebook users view Varsity here
Facebook users view JV game here
Non Facebook users view JV game here