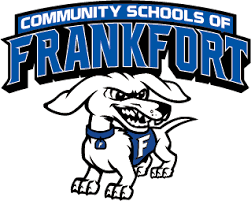 Community Schools of Frankfort Superintendent Dr. Matt Rhoda just wanted to make sure everybody knew that 4C Health has no affiliation with the Meridian Health Services that will be coming into the high school and annex on Maish Road. Meridian will be the new medical services for CSF.
It was first reported on Clinton County Daily news that 4C Health was the new medical services going into the Annex. 4C Health was just an MOU (Memorandum of Understanding) to that kids can get in school behavioral health services at Blue Ridge.
Just wanted to make sure Meridian is the new medical services and not 4C Health.