A Culver's Restaurant may soon come to Frankfort.
Notice has been given for a public hearing coming before the City of Frankfort Board of Zoning Appeals for a Variance and Special Exception to make the restaurant possible.
The ground-up site plan has already been submitted to area land owners prior to the April 13th meeting and plans include a variance request to build within the existing setback and a special exception to build a double drive thru as part of the proposed Culver's Restaurant. It appears if the restaurant is approved, the existing Pancake House building will be razed to allow new construction at the site.
The address of the proposed Culver's site is 2301 E. Wabash Street just East of Hot Dog Avenue east of Frankfort Burger King, currently the King Pancake location.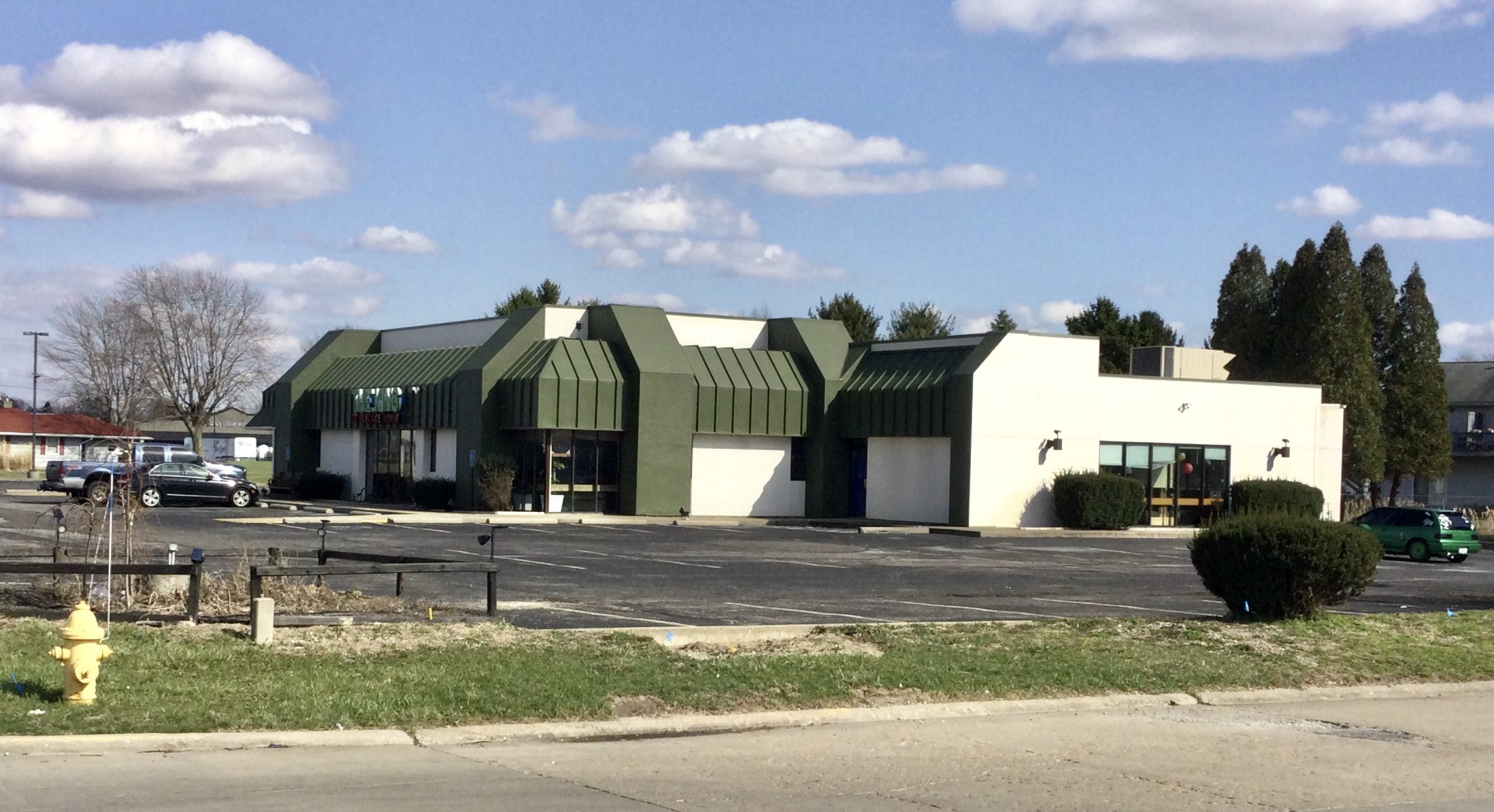 The property is currently zoned Roadside Business and the hearing request is scheduled to take place in the City Council Chambers at Old Stoney at 5:30 PM on Wednesday April 13, 2022.
Jeff Liegel, Managing Partner of S&L Properties Frankfort, LLC is requesting the Special Exception and Variance.
The new Culver's, if approved, will be located on approximately 1.77 acres across from the Frankfort High School on Indiana State Road 28.
Executive Director of the Clinton County Chamber of Commerce, Shan Sheridan would like to thank the City Plan, the Mayor and City leadership for bringing the project to this point. "Several possible sites were considered before this site was introduced and this seems to be an excellent fit."
CLICK HERE for More Information on CULVER'S