WILO TV and WILO AM/FM will broadcast the kick-off of the Clinton County Fair on Sunday afternoon with the Fair Parade beginning at 2PM.
Cindy Loveless, Ken Hartman, Erick Dircks, Bill Gant, Patty Keaton Parks and Russ Kaspar will be there to help you enjoy and remember the red carpet roll-out for the 2019 Clinton County and 4-H Fair.
The Clinton County Fair is the largest single event in Clinton County,  packing fun, food, entertainment, competition and learning into one busy week.
If you can't line South Jackson Street Sunday and watch the parade, watch it LIVE on www.wilotv.com or tune to WILO 96.9 FM or WILO 1570.  The WILO TV broadcast will be archived so you can enjoy it later.
Look forward to another "special community moments"  video by Erick Dircks that just might capture a picture of you as you ride in the parade or watch in from the sidelines.
Kaspar Media coverage of the Parade is made possible by Wampler Services Incorporated, Clinton County Sheriff Rich Kelly and Swayzee Communications.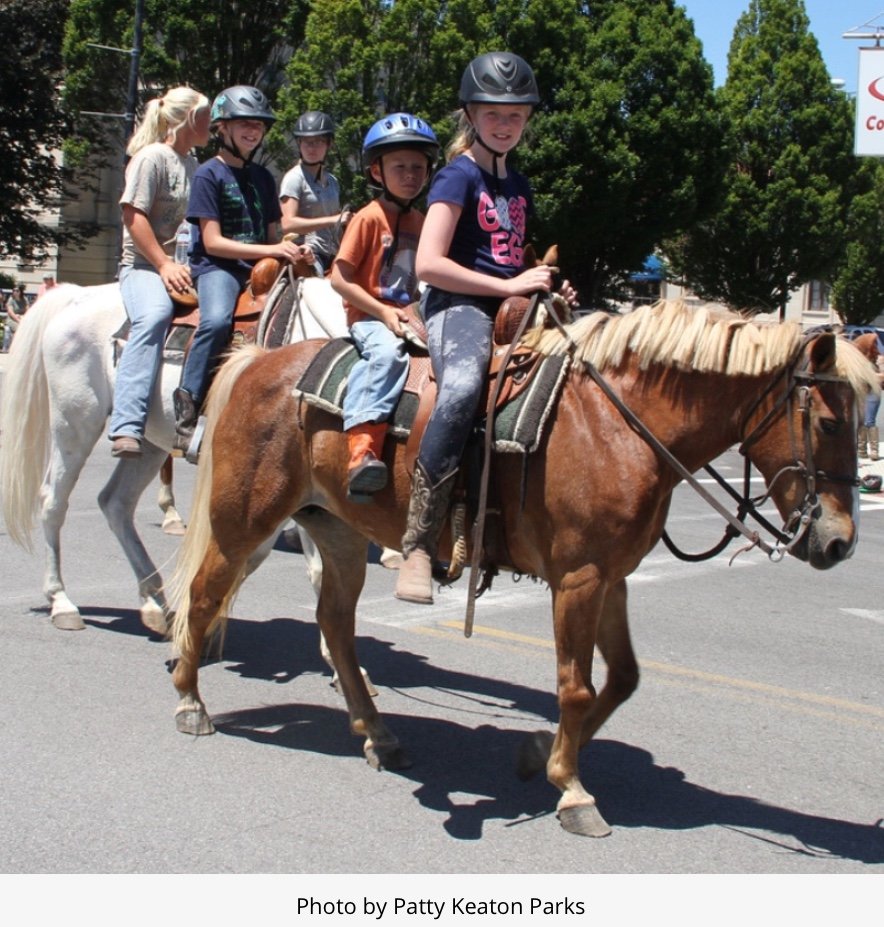 (edit)