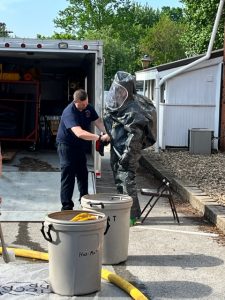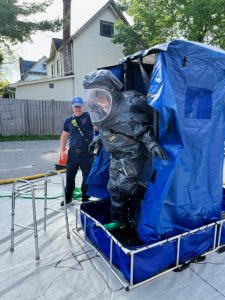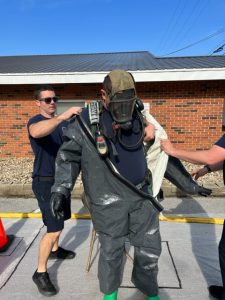 The Frankfort Fire Department and it's members have underwent refresher training for our hazardous materials procedures.
Each crew has participated over the last 2 weeks in hazardous materials containment and control as well as decon operations.
These types of trainings increases our awareness and enhances our responses toward hazardous materials incidents.