Wonderful weather and teams of workers created a wonderland to celebrate the Christmas season in Downtown Frankfort.  Enjoy these photos and videos of the 2017 Downtown Frankfort Christmas Parade.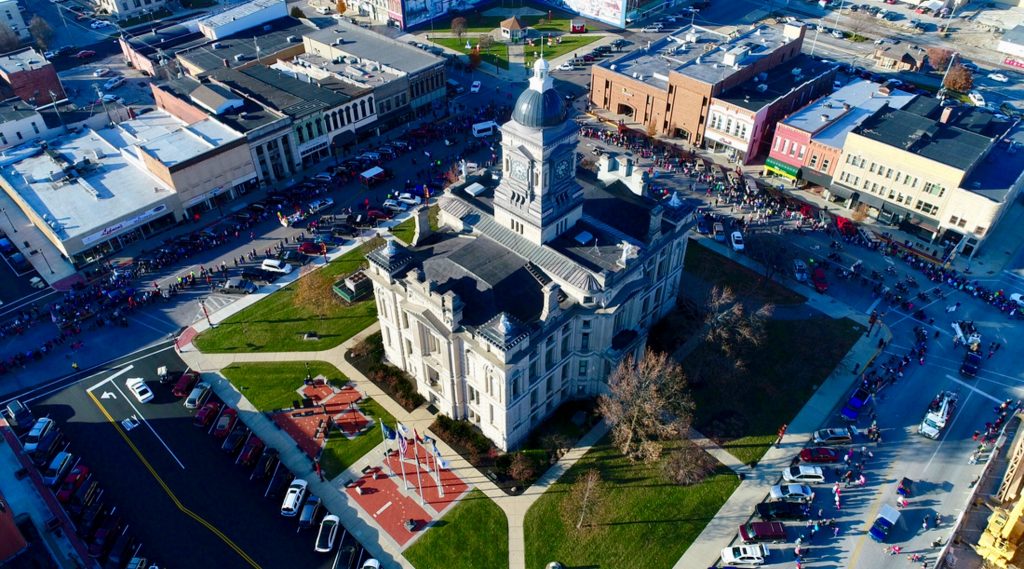 Llamas, horses, fire engines, two marching bands, loud motorcycles and cute dogs trying to out-run the leash, convertibles and tank top shirts…It's all in there.
WILO TV and WILO Radio broadcast the entire parade LIVE and World-wide at www.wilotv.com and shows you the coverage below to view at your leisure.
Video produced by Erick Dircks: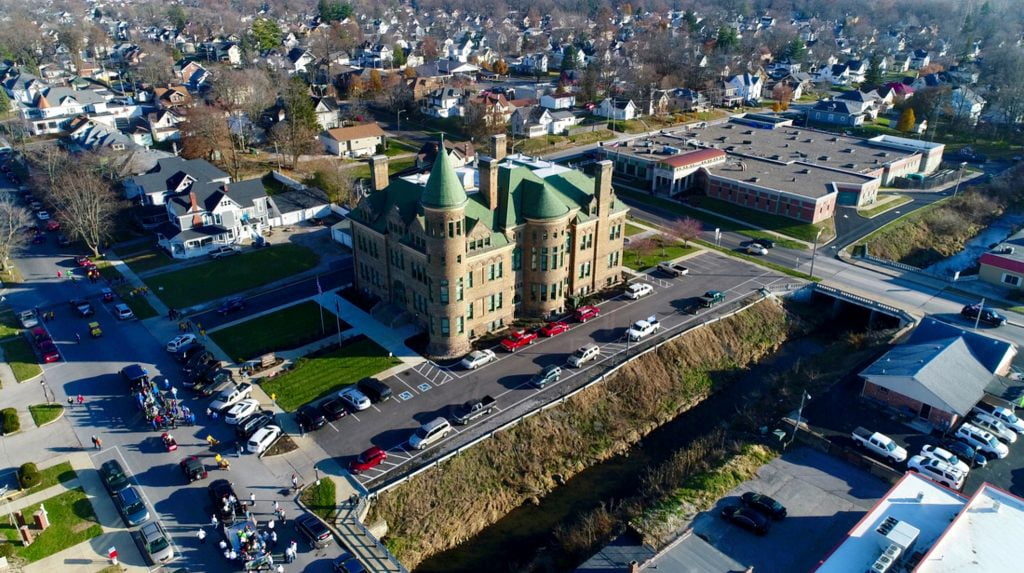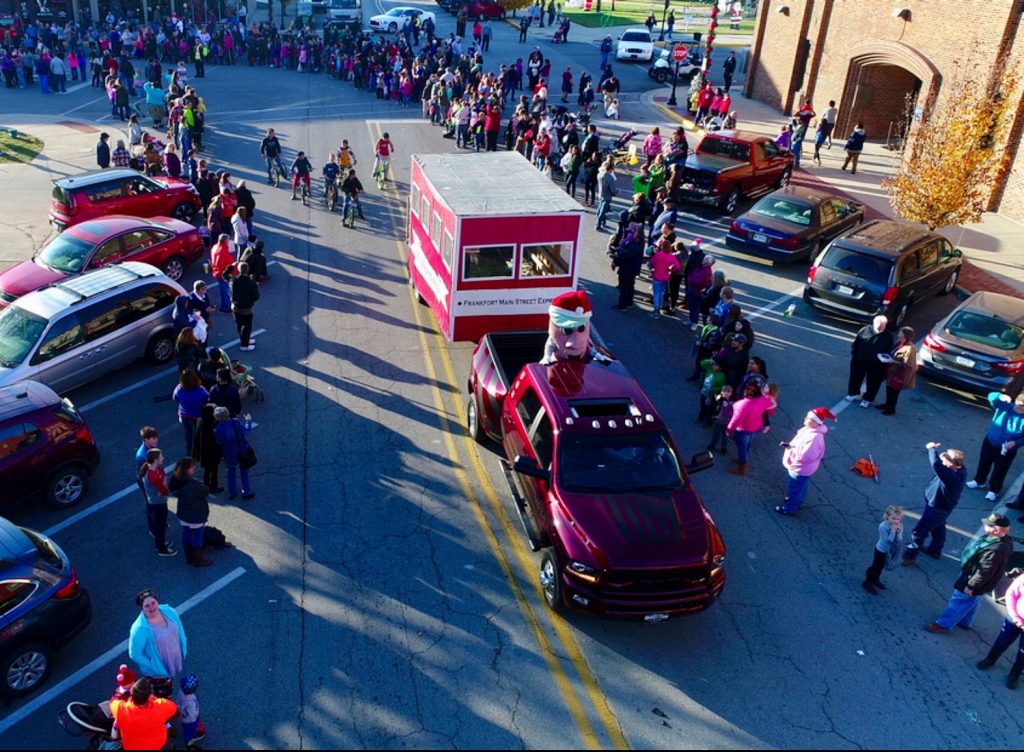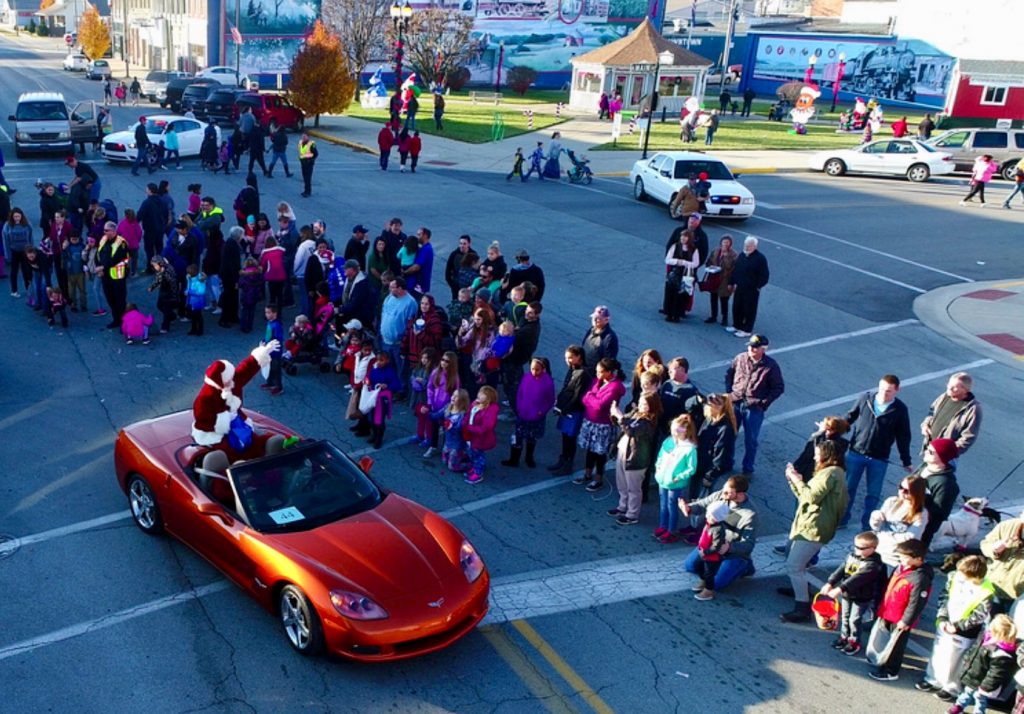 Our video and parade coverage was made possible by Wamplers Services, Inc., Encompass Credit Union and Frankfort Main Street.
Clinton County Daily News will post the winners of the parade entries as soon as it is available to us. Check Back.
Photos by Erick Dircks: CLICK HERE
Facebook Users, CLICK HERE
Photos by Patty Keaton Parks: CLICK HERE
Facebook Users, CLICK HERE
We will soon have more photos from Patty Keaton Parks to share with you.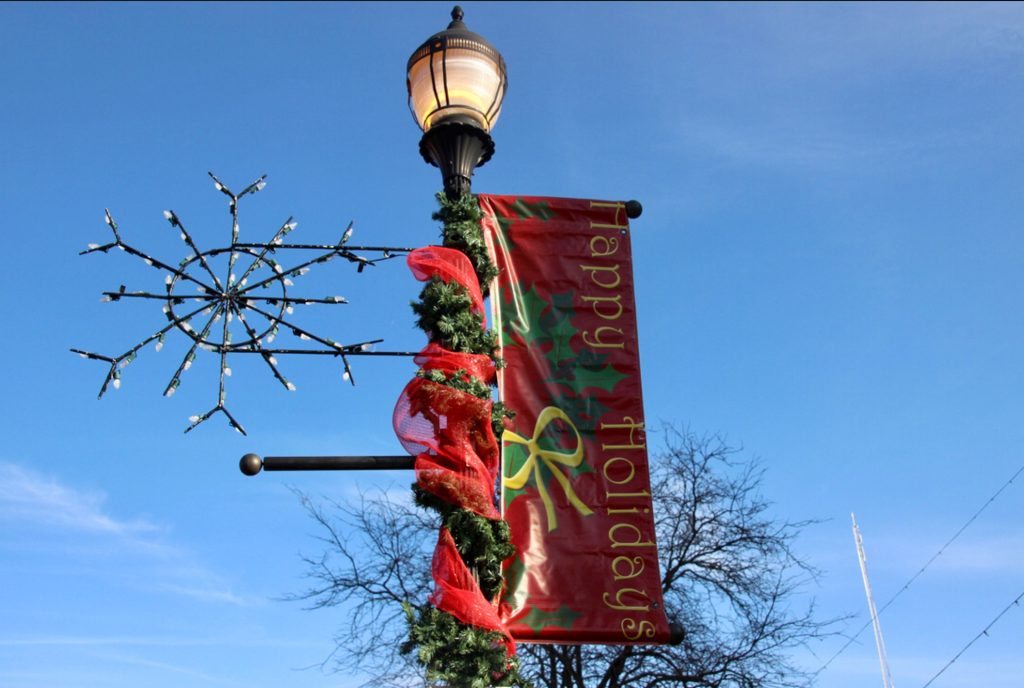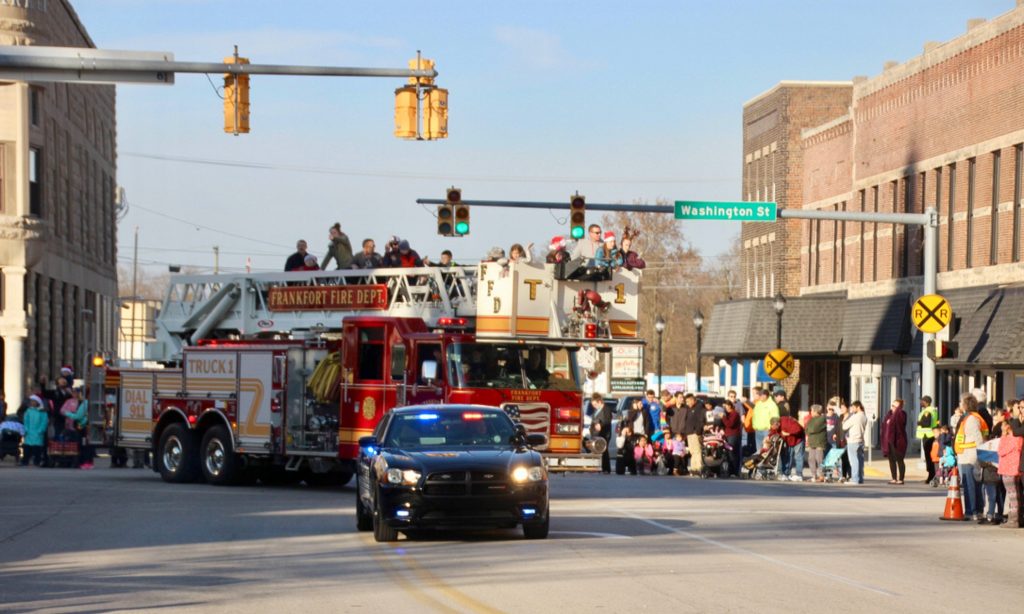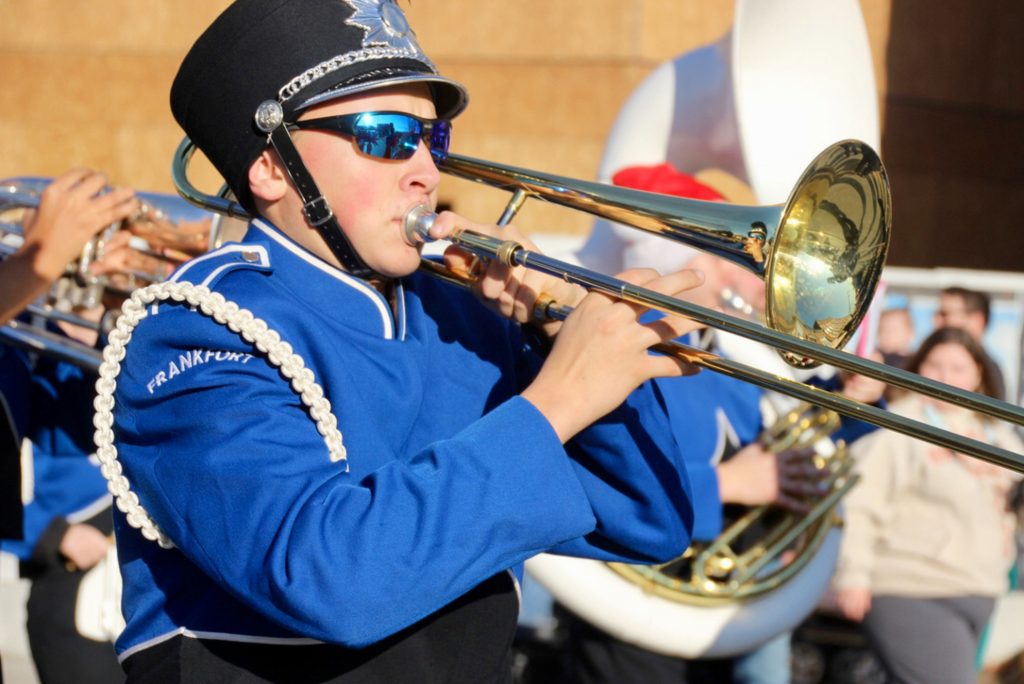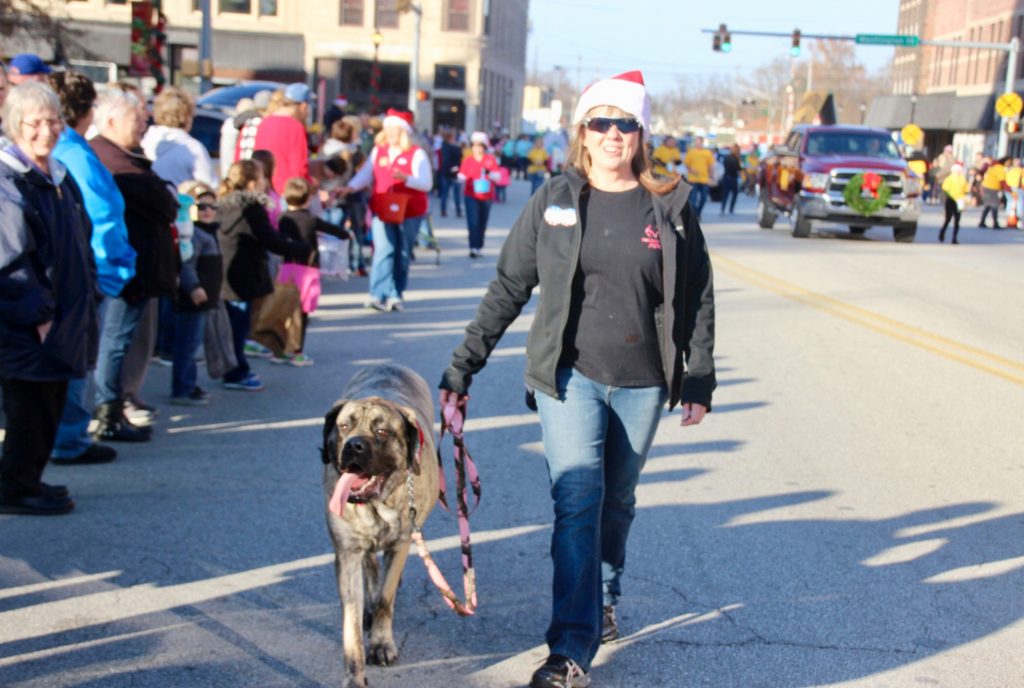 (edit)