A Museum you can purchase may be one way to look at the Annual Friends of the Frankfort Public Library Art Show.  The weekend event helped kick off the retail Christmas season in Frankfort, as businesses around the Square also observed special evening hours for the special weekend.
Local and Area artists gathered in one place to showcase their creations in so many forms.
Textiles, Jewelry, Music, Ceramics, Wood Carving, Photography, Painting, Sculpture…the list goes on.  Even the food "on display" rose to an art form for the eyes and the pallet.
Erick Dircks visited the The Annual Art Show Friday night and put together a video and picture album.  Enjoy.
Photos by Erick Dircks:  CLICK HERE
Facebook Users: CLICK HERE
VIDEO by Erick Dircks: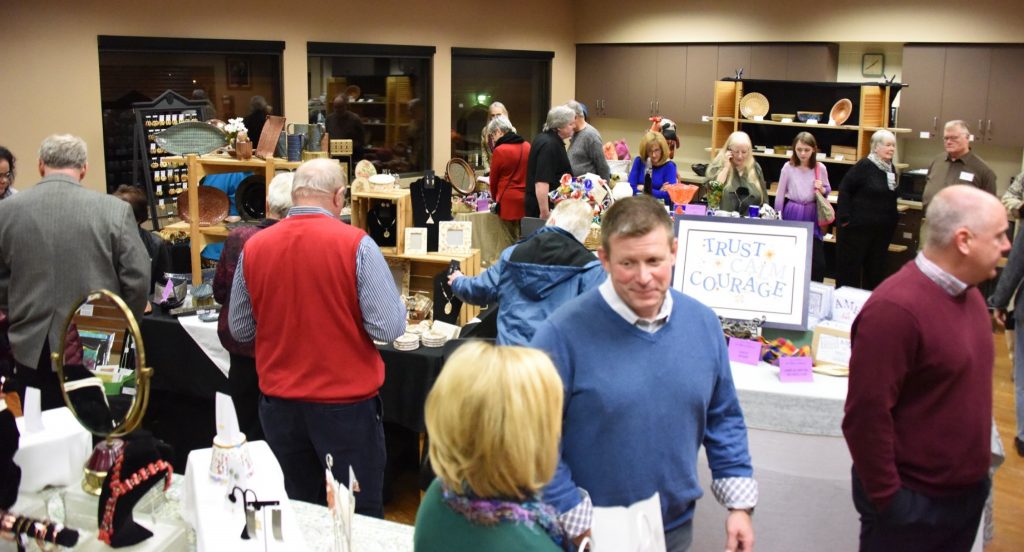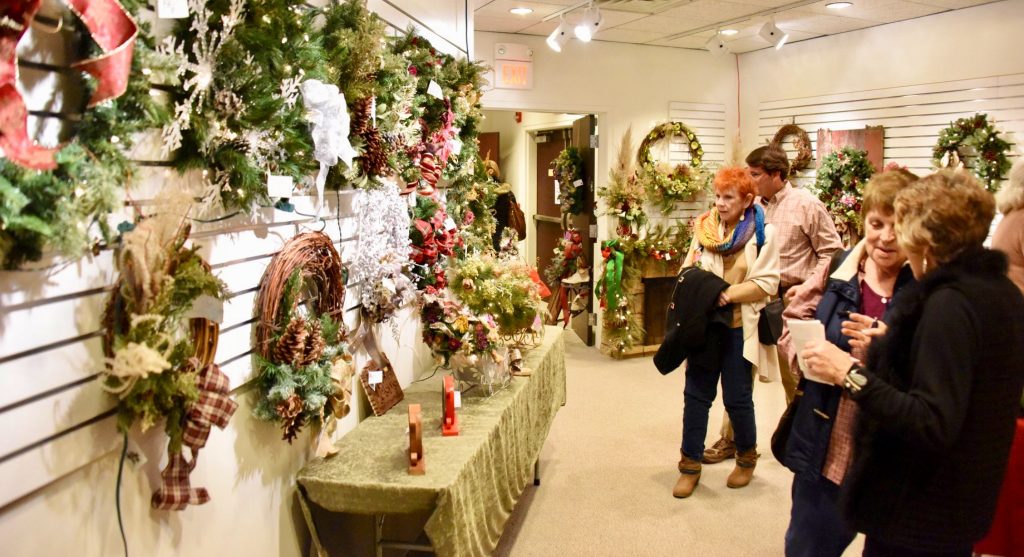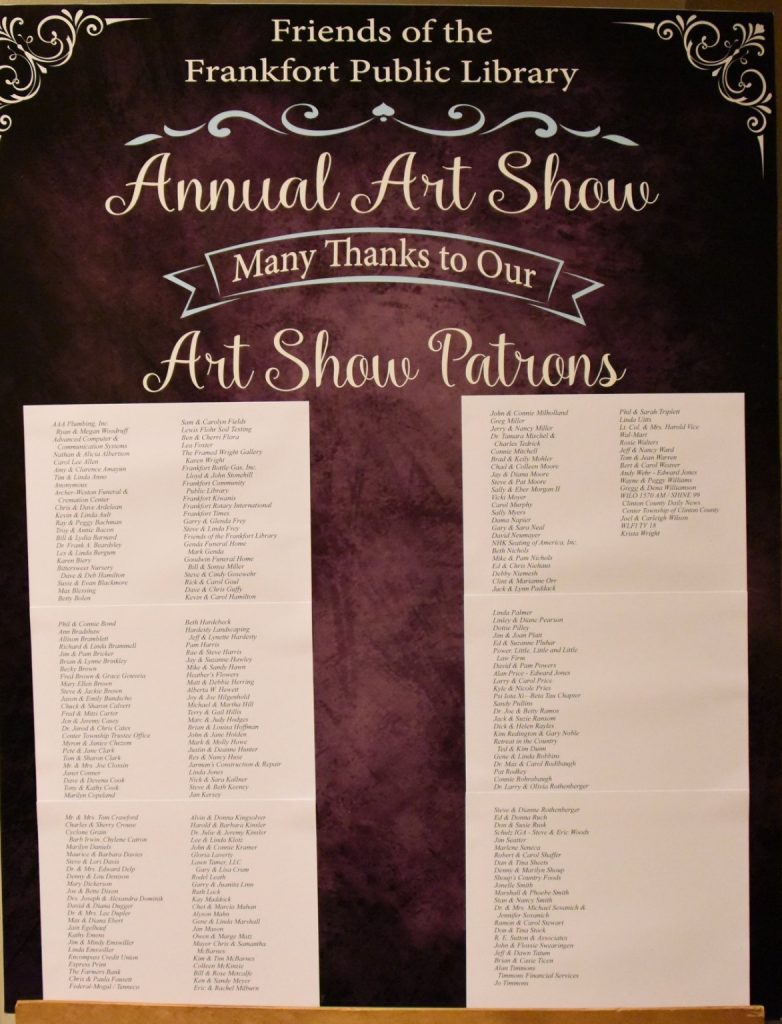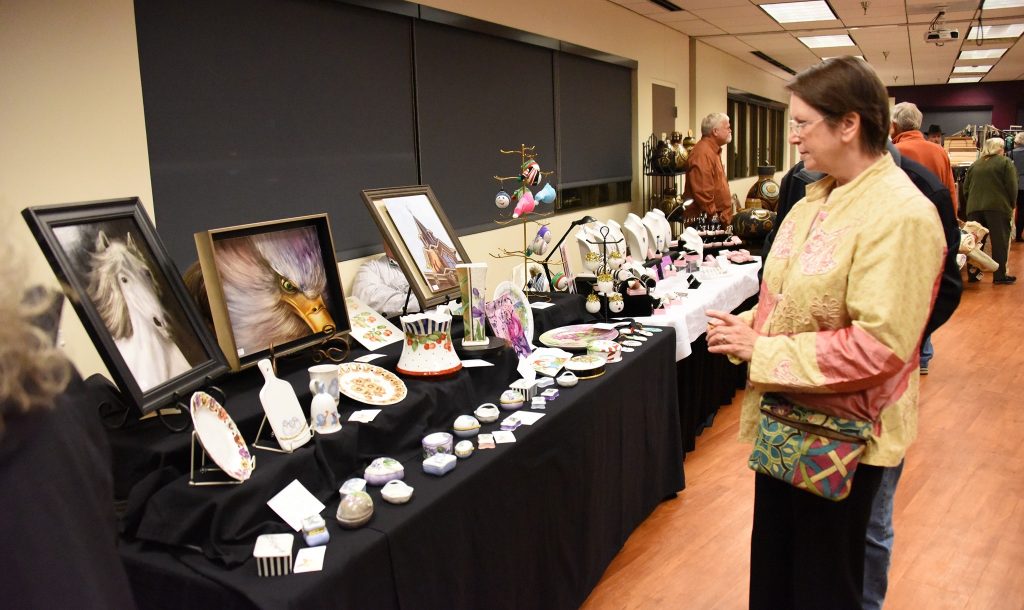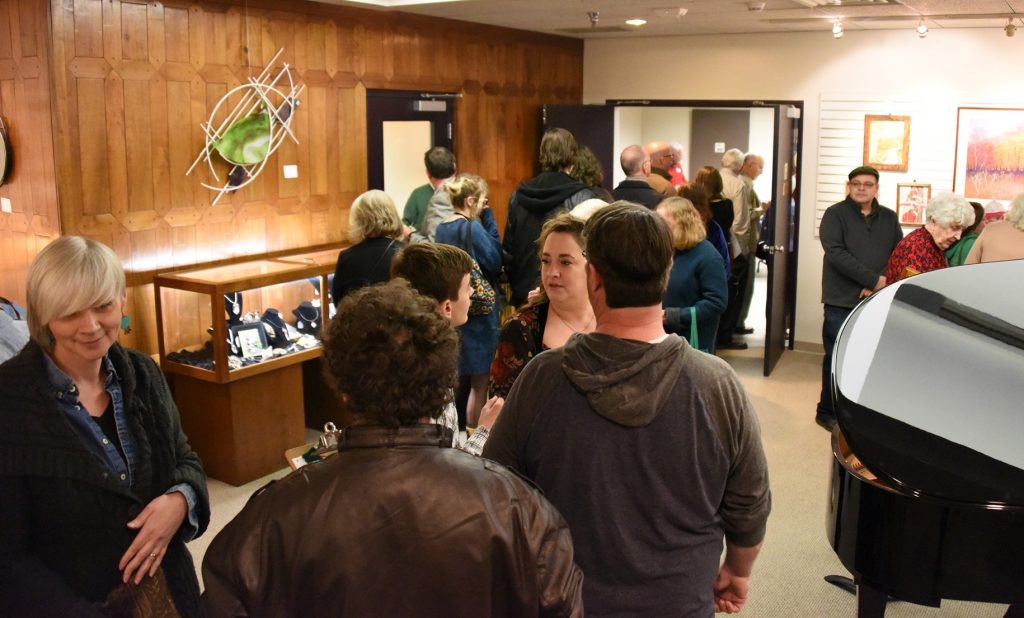 Edit