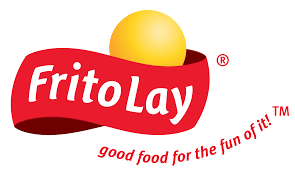 The Frankfort City Council passed a resolution Monday night which will allow Frito-Lay to invest $60 million and expand its operation.
"I thank Frito-Lay for believing in the city and helping with our economic development," said Frankfort Mayor Judy Sheets. "It's going to have jobs available for other people in the community. I'm just really excited."
On December 14, Frito-Lay announced the expansion, which will create 50 new jobs and is another part of the $230 million in previously announced facility investments over the past two years. Since its first expansion effort in 2018, Frito-Lay has created 200 new employment opportunities at the site.
The Frito-Lay site project will add a new manufacturing line, strengthen capabilities and increase capacity for enable future growth. Construction is set to begin in early 2021, and the project is expected to be completed in early 2022. Upon completion of the expansion, Frito-Lay will operate 21 snack production lines and sit across 135 acres.
In other news, the council approved an interlocal agreement between the Utility Service Board and the City for a new email services agreement. At its January 4 meeting, the USB approved a new six-year deal with ACCS for the service which will be for the USB and City.
"I think it's time for an email switch," said Sheets. "I'm excited that we get to use our local business to provide that for us. I think it's been something that's been needed for quite awhile. We've just kind of let it ride and I think we're to the point where we have to do something about it."
USB General Manager Todd Corrie said it should be up and running in two to three months.
The City Council also approved the election of Eric Woods as President Pro Tem for a second consecutive year.