Our local farmers have worked hard and it is looking like the Harvest 2021 season is almost over for many of the hard working farmers of our community.
While driving around the county Saturday we were able to catch a few still working hard in the fields and at the grain elevators.
Thank you farmers and hoping you have a wonderful Thanksgiving around the table with your loved ones.
Click on the links below to view a few photographs by Patty Keaton Parks.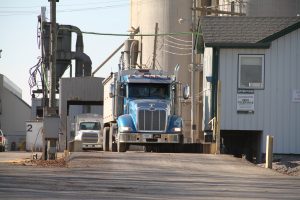 Photo by Patty Keaton Parks