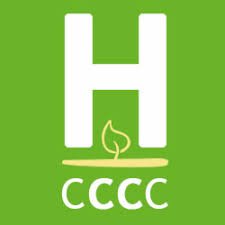 Healthy Communities, through a partnership with Buck Up Foundation and Clinton County Fair Council, hosted the first annual Stepping on Stigma Mental Health Awareness 5k this past Saturday at the Clinton County Fairgrounds.  Approximately 300 people were in attendance, along with 17 vendor booths providing mental health and community resources.
"This turn out is unbelievable," stated Kacie McGill, who helped plan this event, "I think this event is going to help a lot of people."
Isaac Rudd performed a concert, who generously donated his talents for the event.  "We could not have pulled this event off without the help of our sponsors, especially Mental Health America of Indiana, and those who donated their time like Isaac and Dan the Man's Taco Stand," says Martin, "The Clinton County Fair Council was an integral part of this event, graciously allowing us to use the fairgrounds.  I would encourage others to use the fairgrounds for their community events as well."
Through t-shirt sales, donations, and silent auction items, it is estimated that the Buck Up Foundation will receive around $1,000 from this event.  The Buck Up Foundation was started by the Cooper family of Rossville in honor of their son, Brayton.
The Bryson Haynes Memorial Dirt Drags is another mental health awareness event which is occurring June 9 in Colfax.
Kathy Martin, Director of Operations of Healthy Communities, states, "Mental health is something that people haven't talked about a lot in the past, but it's something that we have to talk about.  We have to reduce the stigma through education and events like this and the Bryson Haynes event."