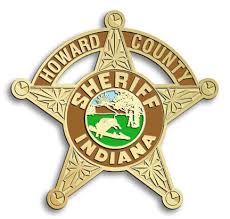 The Howard County Sheriff's Office has announced that Howard County Coroner Dr. Steve Seele says there are three fatalies and one survivor from Sunday morning's plane crash at the Glenndale Airport in Kokomo.
The names, ages, sex or any other identifying information will be released when they are confident that all family members have been properly notified in a respectful manner.
At approximately 11:29 a.m. Sunday, Howard County Deputies were dispatched to the Glenndale Airport (3460 S. 400 W. Kokomo) for report of an airplane crash. 
Upon arrival, an airplane was located on fire in a field. T
his is an active investigation and all further updates will come from the Howard County Sheriff's Office.