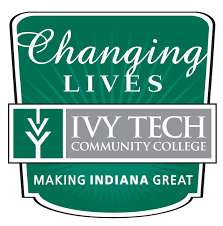 Area high school students and those graduating this spring can get a head start on college by taking free summer classes at Ivy Tech Community College Frankfort. The cost of textbooks is also included.
High school students and their families are invited to learn more at the One Step Closer event on Thursday, May 26, from 4-7 p.m. on the Ivy Tech Frankfort campus at 251 Clinton St. Students will have the opportunity to learn more about free summer classes, get answers to any questions, and sign up for classes.
An Ivy Tech associate degree could provide automatic entry into a bachelor's degree program at over 20 of Indiana's largest universities and colleges. Ivy Tech grads get guaranteed admission into certain programs, eliminating any loss of credits while minimizing costs to the student. Some four-year universities also waive the application fee for guaranteed admission. For more information, go to IvyTech.edu/GuaranteedAdmissions.