Kirklin Merchants lined the streets to hand out treats for the kids big and small Saturday evening, The KVFD and First Responders kept the streets safe for everyone to cross.
Although the weather was a little chilly the weather was just as it should be for a Halloween treat hunt.
Patty Keaton Parks headed to Kirklin to get a few photos while Erick Dircks is covering Frankfort activities.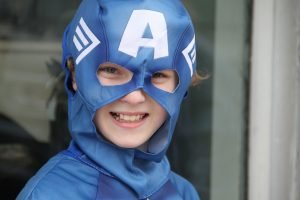 View Patty's photos in links below and stay tune for photos from Erick Dircks Photos and drone coverage.