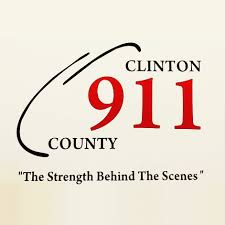 Clinton County Central Dispatch has released the following statement about the LEPC Full Scale Drill currently going on in Clinton County. "This is a drill. Town of Jefferson needs to evacuate to shelter set up due to HazMat at CF Industries. This is a drill."
The drill will be from 10 a.m. to noon at CF Industries, 6446 W. State Road 28.
Dispatch has also announced that County Road 250 North will be closed between 1000 East and 1100 East until 4 p.m. today (Wednesday).