Have you ever seen 300,000 stars in one eyepiece view? Have you ever seen a birthplace for stars like the Lagoon Nebula? Have you ever held a "fallen star" meteorite in your hand? Want to view space videos while sitting outside in our "Galileo Gallery"?
Celestial guides with laser pointers will show you these things and more, including constellations and names of the brightest stars in the heavens Friday evening at the Prairie Grass Observatory Open House.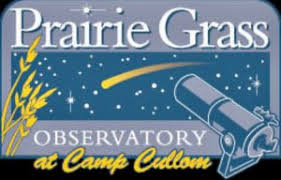 Prairie Grass Observatory at Camp Cullom is one of the largest Astronomical Observatories in the State. The Observatory sets aside about 10 evenings every year during new moon times to show you and your family the wonders of the heavens.
On the warming room at the Observatory is a brass plate that says "The Heavens Proclaim the Glory of the Lord" Psalm 19:1. You will see objects in our own Milky Way Galaxy and solar system but possibly see some objects outside our Galaxy millions of light years away, too.
Prairie Grass Observatory owns certified Moon and Mars rock chips along with Meteorite material from Space collected from all over the world. You will be able to hold a Meteorite from space in your hand.
The Open House is free and open to the public. Parents and Grandparents are encouraged to bring children to the Open House. Camp Cullom and the Observatory is owned by the Children of Clinton County and is a Clinton County United Way Partner.
The Open House begins at 9:00 PM Friday August 19 and lasts until approximately 11:00 PM.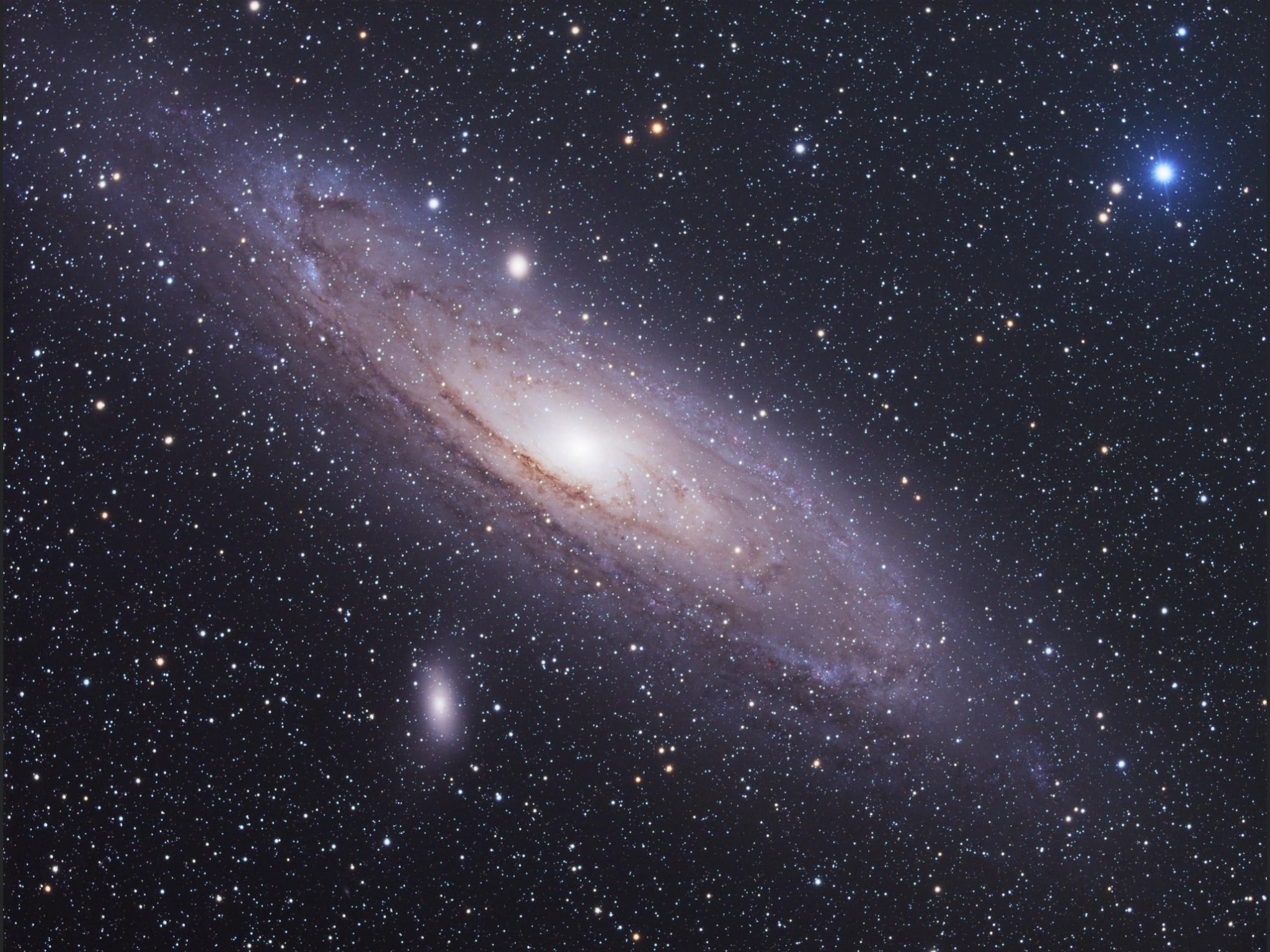 Camp Cullom's Prairie Grass Observatory is located at 6815 W. County Road 200 N between Jefferson and Mulberry just East of the Mulberry Jefferson Blacktop on County Road 200.

Prairie Grass Observatory was constructed and programs are hosted by area volunteers. Volunteers are from Clinton County and the Wabash Valley Astronomical Society based in West Lafayette. If you are interested in learning more about volunteering at the Observatory and teaching at the observatory, just make contact with one of the host guides at the Open House.
Prairie Grass Observatory will soon be putting on line, a remote controllable mount/telescope/dome so celestial objects can be viewed remotely from area schools and nursing homes with no one at the Observatory.
Camp Cullom and Prairie Grass Observatory thanks the United Way for Clinton County for helping fund Programs such as this at the Camp.