Randall W. Biggs, 64 of rural Frankfort, died at 6:40 p.m. March 21, 2021 at his home.  He was born June 8, 1956 in Evansville, Ind. to Robert C. & Vivian M. (Padgett) Biggs.
Randall served in the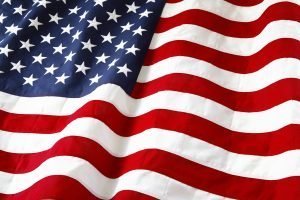 U.S. Marine Corps.  He was owner-operator of Randy's Tobacco Shop in Indianapolis and later worked as a marketing strategist.
He is survived by 2 Sons:  Jonathan Biggs of Indianapolis, Stephen Biggs of Camby, Mother to the boys:  Jackie Vanhooser of Florida, 3 Sisters:  Janet Crane, Brenda Kelly and Barbara Tuley, 4 Brothers:  Boyd Eugene, Melvin, Brad and Ron Biggs, 1 Grandson, Benjamin Lucas Biggs. He was preceded in death by 4 brothers and sisters.
Funeral Services:
A memorial service will be held at a later date.  Goodwin Funeral Home and Clinton County Crematory are assisting the family with arrangements.  Please visit goodwinfuneralhome.com, where you may share a personal message with the family.