Arborwood was filled with Red Barn memories and many of the people who breathed those memories into existence.  The 50 & Forward Gala attracted some 200 people, each one had some special connection to the Red Barn theatre and its rich 50 year history.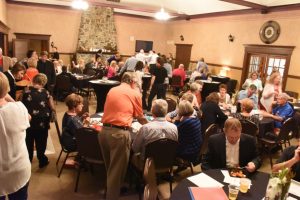 One of the highlights of the evening was the Red Barn co-founder Martin Henderson's 12 minute address as he took the audience, without notes, through legendary moments that make up Barn lore.  Listen to Martin Henderson's complete address here:
The evening included reflections from "Barnies" Sharleen Davis and Boe Workman, Tom Bewley, Michael Camp, Luke McLaughlin and former Red Barn Actor and current creative Director, Michael Taylor.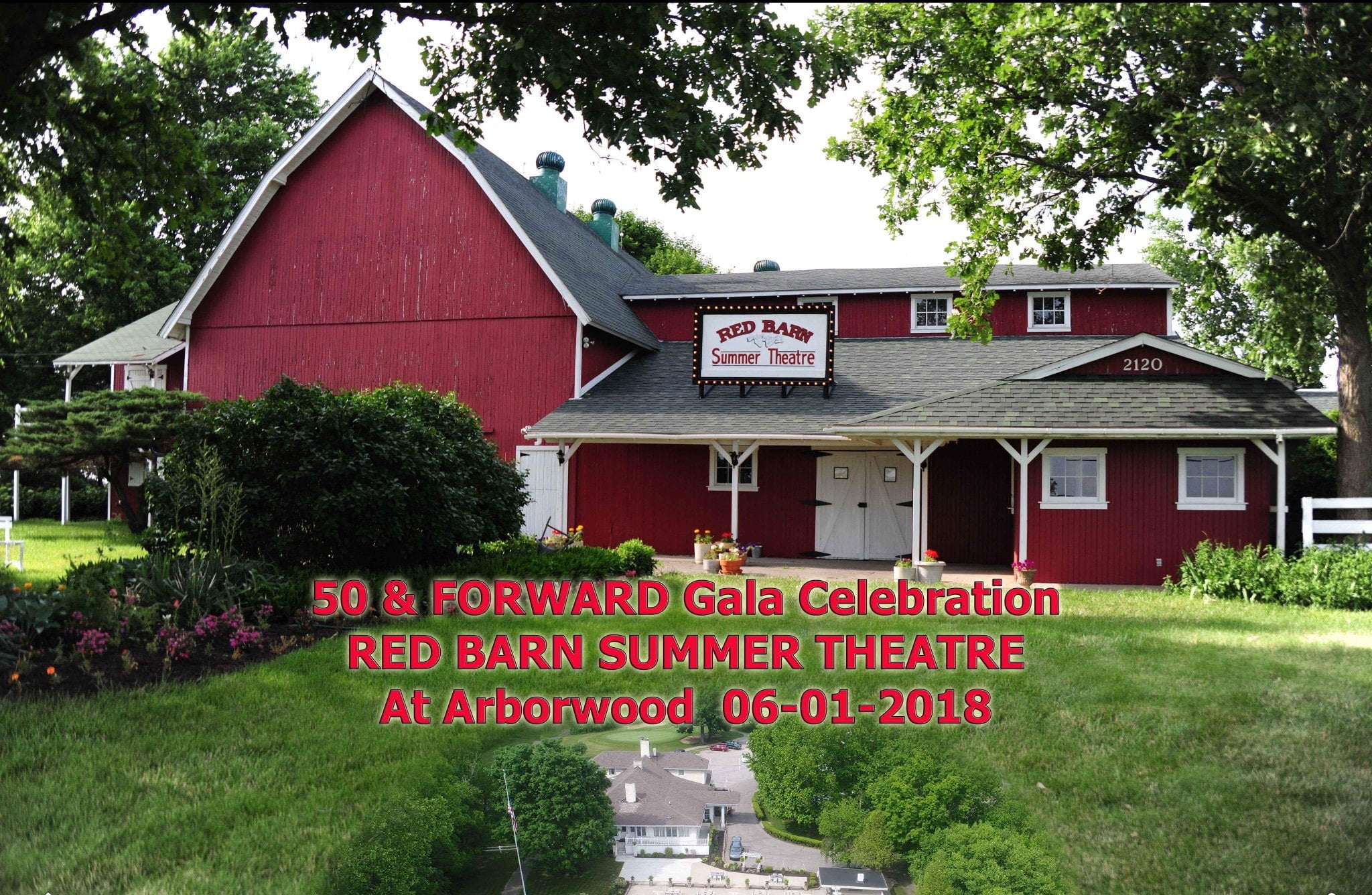 Dozens of silent auction items and a Live Auction by Geoff Smith included two large custom made charcoal grills in the shape of a hog and a steer made and donated by Skip Evans.
The event was organized by Linda Benge, Stacy Martin and Dave Little.
For photos by Erick Dircks: CLICK Here
Facebook Users: CLICK Here
(Edit)