Robert E. Spurgeon, of Okeechobee, Florid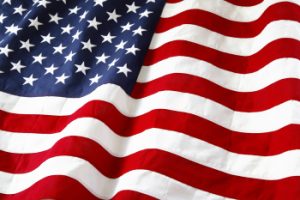 a, died July 28, 2023. He was born February 23, 1932 in Frankfort, Indiana to Virgil and Doris (Kelly) Spurgeon.
Robert was a 1950 graduate of Michigantown High School.  He proudly served our country in the United States Air Force and as a patrolman in law enforcement. A resident of Okeechobee for 35 years, he enjoyed antiques and sports, especially basketball.
He is survived by his wife of 70 years, Virginia Spurgeon; son, R. Bruce Spurgeon; daughter, Cherie Dobbin; seven grandchildren; and nine great grandchildren.
Mr. Spurgeon was preceded in death by his daughter, Natalie Turner.
Graveside services in Whiteman Cemetery, Michigantown, Ind. will be held at a later date. Goodwin Funeral Home, 200 S. Main St., Frankfort is assisting the family with arrangements.  Please visit goodwinfuneralhome.com, where you may leave a condolence.