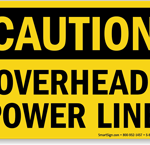 A squirrel is to blame for the Frankfort power outage today. Mike Myers is Supervisor for Frankfort City and Light and says a squirrel got into the old Covenant Academy in the 1200 block of Rossville Avenue and chewed some wires which caused a fault current. That fault made wires bounce and they became entangled and caught on fire burning them to the ground.
At this hour, residents Northwest of Morrison Street are still without power along with those who live in the country North on 39.
As a result, Ivy Tech Frankfort Campus is closed the rest of the day.