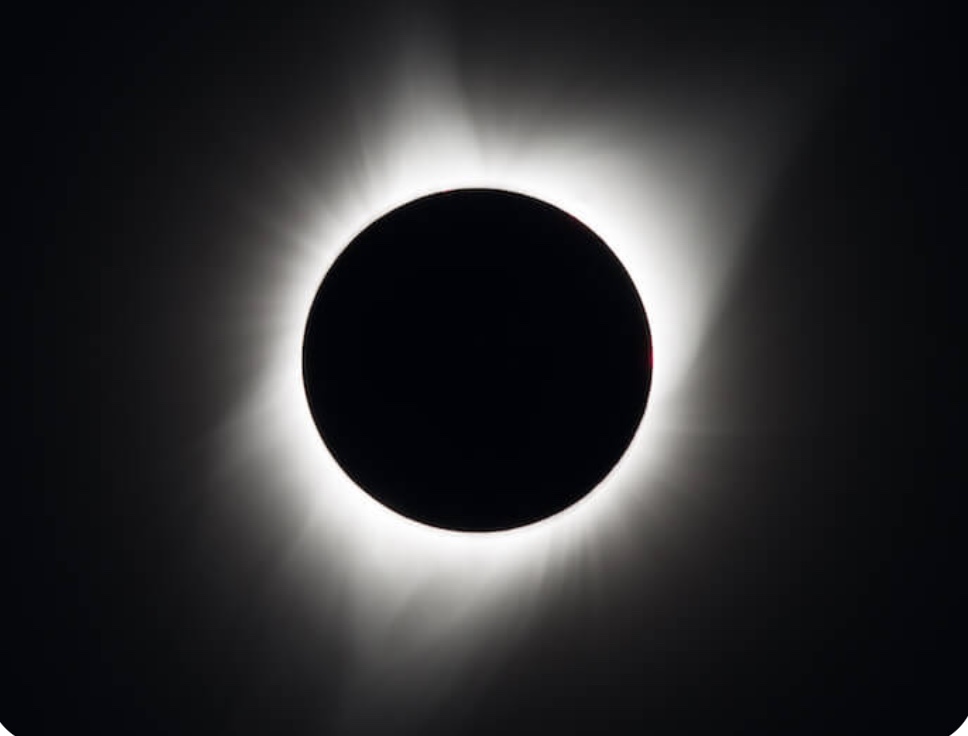 On April 8, 2024, a total solar eclipse will plunge much of Indiana into momentary darkness. Excitement and interest are growing for the big event as hundreds of thousands of people plan to be in the state to get a prime viewing of the eclipse.
Kaspar media has put together a site on Clinton County Daily News and Boone County Daily News customized to the local area. https://clintoncountydailynews.com/solar-eclipse-2024/
In addition to this site, IDHS, state agencies and local government personnel are partnering together to ensure all Hoosiers and visitors can experience the spectacle safely. Communities and families can visit eclipse2024.in.gov to learn how to prepare for the eclipse and get safety information during the eclipse. The webpage houses information on best practices for communities to plan for the influx of crowds, shareable public safety information and links to partner webpages for additional information.
In addition, IDHS created a video you can share with the public to promote education and safety.
Additional tips to get prepared for any kind of natural or man-made incident can be found on GetPrepared.in.gov.
Indiana Department of Homeland Security
Established in 2005, the Indiana Department of Homeland Security (IDHS) leads the way to a safer and more secure Indiana. With jurisdictions involving emergency management, building code enforcement, as well as training and certification for first responders around the state, IDHS works to provide a safe, secure and resilient Indiana. For more information about IDHS, visit dhs.in.gov.