WILO Radio will be broadcasting live the Semi State football game between Sheridan and undefeated Indianapolis Lutheran Friday night at Sheridan. The Class 1A playoff game starts at 7 p.m. with the winner advancing to next weekend's state title game at Lucas Oil Stadium where they will play the winner of the contest between North Judson-San Pierre at unbeaten Adams Central.
Daniel Bragg and Nick Doty will be on the call of the contest. Broadcast production by Isac Chavez.
Options to hear the broadcast:
Top-ranked Indianapolis Lutheran comes into the contest with a perfect 11-0 after they defeated Providence 14-7. Sheridan comes in at 10-3 after last week's 24-20 victory over North Decatur.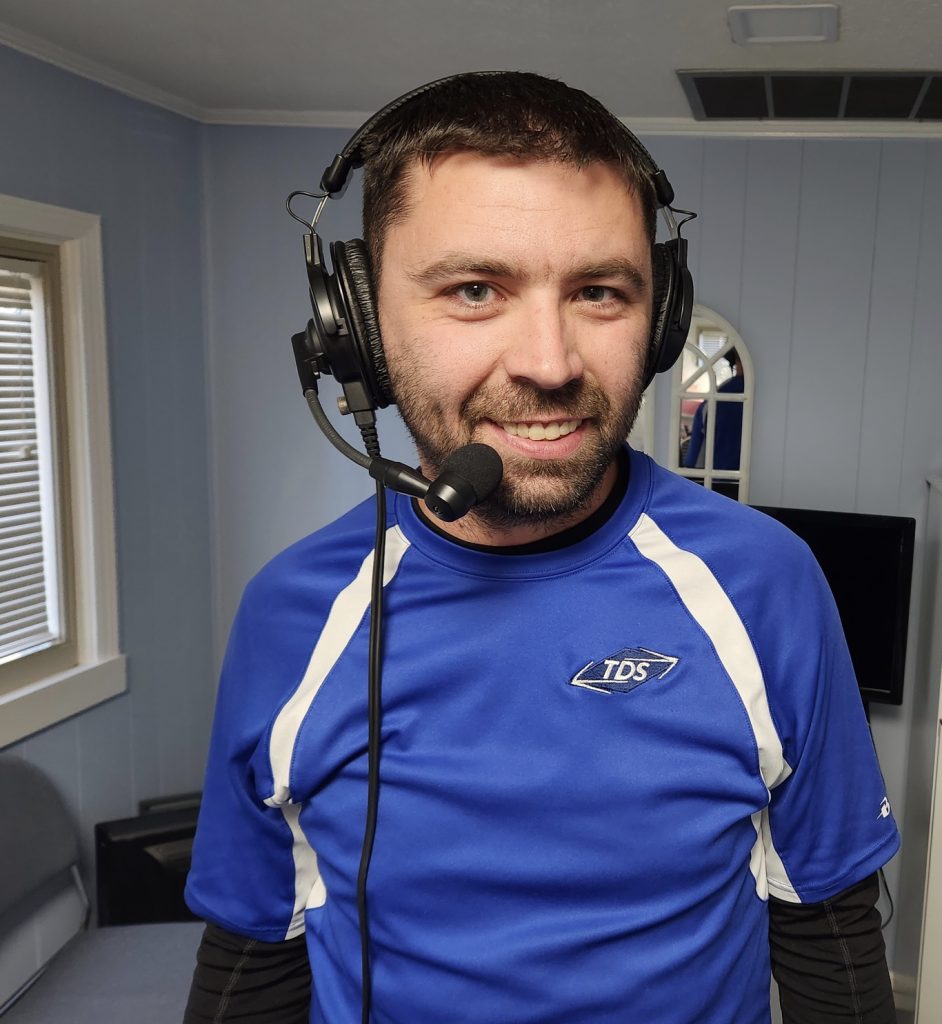 Friday night's game is sponsored by Kercheval Funeral Home, Bragg Insurance, Patton Automotive Auto Sales, Wallace Grain, Patton Automotive Service Department and The Farmers Bank.
Don't forget at 9 a.m. Saturday, WILO will an Inside the Huddle sponsored by Susan Kaspar State Farm Insurance, Winski Brothers, Barrett Farms Express, Inc. and Healthy Communities of Clinton County Coalition.