Traffic on 28 in Frankfort is going to get messy starting Thursday, April 1. All the disruption will be for a good cause and the entire west side of the Indiana 28 project (west of Jackson Street) will be done by November 1.
Excellent progress and some relief will be obvious by mid summer, according to Steve Rothgerber with Fox Contractors Corp. Fox is a subcontractor for E&B Paving.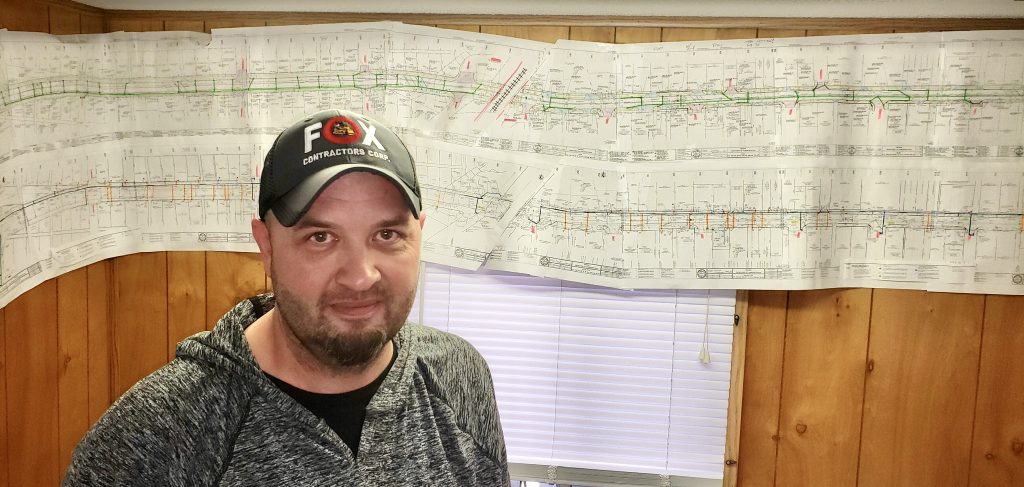 Starting April 1, Eastbound traffic on 28 from the railroad tracks near Schulz Market to Jackson Street will be closed for most of the summer. Westbound traffic on 28 from Jackson Street to the railroad tracks will have one lane open.
Eastbound 28 traffic coming into town will be diverted to McKinley Avenue by the Vintage Cafe (formerly The Island) to downtown starting April 1.
The intersection of 28 and Jackson by The Farmers Bank and CVS will be closed for five days to put in a new storm sewer and water pipe. The intersection will then be opened up with temporary asphalt.
"This is a dangerous job. Be patient with us. We're just doing our job. Drive slow. Keep us safe, we'll keep you safe. We'll try to keep you going the best we can," said Steve Rothgerber with Fox Contractors Corp. "By summer you'll have a much better looking street and road in town"
200 West to Jackson will be done by November 1, 2021. Jackson through the city's east side will be completed in 2022. The complete project will cost 17.2 million dollars.