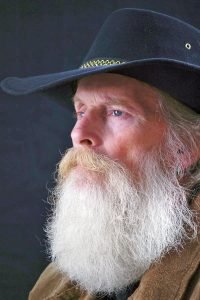 Daniel Luce, Jr., 68, Lafayette, passed away at his residence on Monday, January 3, 2022.  He was born August 8, 1953, in Chincoteague, VA to Daniel and Marguarite (Pollard) Luce.  He married Cecilia Ritchie on December 9, 1972; she survives.
Daniel was a graduate of Forrest Sherman High School.  He received two associate degrees from Ivy Tech.  Daniel worked as a meter calibrator for Duncan, Seimans, and Landis & Gyr and was a member of Phi Theta Kappa honors fraternity.  He enjoyed listening to music, raising and breeding collies along with his wife, and his martial arts collectibles.
In addition to his wife of 49 years, Daniel is survived by his children, Chris (Rebecca) Luce and Angela (Matthew) Anslover; grandchildren, Krystan (Aimee) Gillis, Kristopher (Danielle) Luce, Ashley (Derrick) Williams, Bailey (Hailey) Luce, Nichole Luce, Sam Gillis, Destiny (Bryer) Metzger, Allyssa Anslover, Cheyenne Anslover; and great grandchild, Amelia Luce.
He was preceded in death by his parents.
No services are planned.  Genda Funeral Home ~ Rossville Chapel is assisting with the arrangements.  Messages of condolence may be left at www.gendafuneralhome.com.