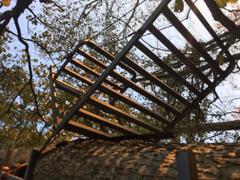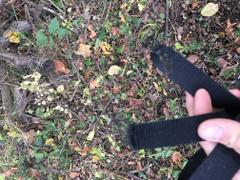 Indiana Conservation Officers are investigating a tree stand fall that occurred last evening in Warren County. Just after 5:30 pm, first responders were dispatched to the 1900 block W and 100 N for a male who had sustained injuries in a tree stand fall.
Michael Wirtz (63) of Fowler was checking his hang on tree stand when one of the straps holding the stand to the tree broke. Wirtz was not wearing a safety harness and fell approximately 18 feet. Wirtz was able to get himself back to his vehicle and drove to a nearby residence where medical personnel were called.
Wirtz was then transported via Statflight Helicopter to St. Vincent hospital in Indianapolis. Injuries sustained are unknown at this time.
Conservation Officers want to stress the importance of wearing a full body harness whenever you are off the ground.