The Frankfort Christmas Parade in downtown Frankfort will have an impressive 60 units this year. According to Main Street Director and Parade organizer Kim Stevens, 60 units will be a record number of units in the parade, at least in recent history. Typically 30 to 40 units participate in the parade. 52 units is the most Kim Stevens remembers so 60 units will set a record in recent history.
The parade will be broadcast LIVE and WORLD-WIDE and archived on Hoosierland TV. The MC for the broadcast will be Bill Gant, engineered by Mike Hall. The broadcast will also be available on-demand so participants can watch the parade at leisure.
The Live Hoosierland TV broadcast is made possible by:
Frankfort Main Street, Inc
Wampler Services, Inc.
Welty Custom Exteriors
Purdue University was planning to have the Boilermaker train in the parade but the recent Purdue win will take the train away to support the team, leaving the Purdue train appearance in the Frankfort parade for another time. The theme "Toys, Trains and Candy Canes" would have been perfect for the surprise Boilermaker train appearance, but look for many units in the parade to celebrate the fun "Toys, Trains and Candy Canes" theme.
Follow Frankfort Main Street on Facebook for a complete list of activities for the month of December or check out the web site at www.frankfortmainstreet.com. Questions about the parade may be directed to 765-654-4081.
Prize money for the winning units:
First place overall winner: $200
Second place overall winner: $100
Third place overall winner: $50
Donnie and Marvel Albitz have judged the parade for many many years and will not be able to judge the parade this year. Kim Stevens will be announcing the names of the new judges soon. The units will be judged on
Adherence to the parade theme,
Originality
Detail
Late entries will be accepted the day of parade and will be added to the end of the parade, however they will not qualify for the prize money.
WILO's Kevin Keith will be wandering the square from 1pm to 3pm before the parade with a live remote broadcast as excitement for the parade builds. This coverage can be heard LIVE on WILO at 96.9 FM, 1570 AM and 102.7 Lebanon, made possible by Center Township of Clinton County. Center Township is celebrating their new office location at 250 Alhambra Avenue.
Come to the parade in downtown Frankfort if you can…but if you can't or want to check out the video after the parade, check out Hoosierland TV for the coverage from Bill Gant and Mike Hall.
Representatives from Welty Custom Exteriors, Wampler's Services and Frankfort Main Street are invited to stop by the Hoosierland TV location and say hello "on camera" to Bill Gant at the broadcast location on the Northeast corner of the courthouse square.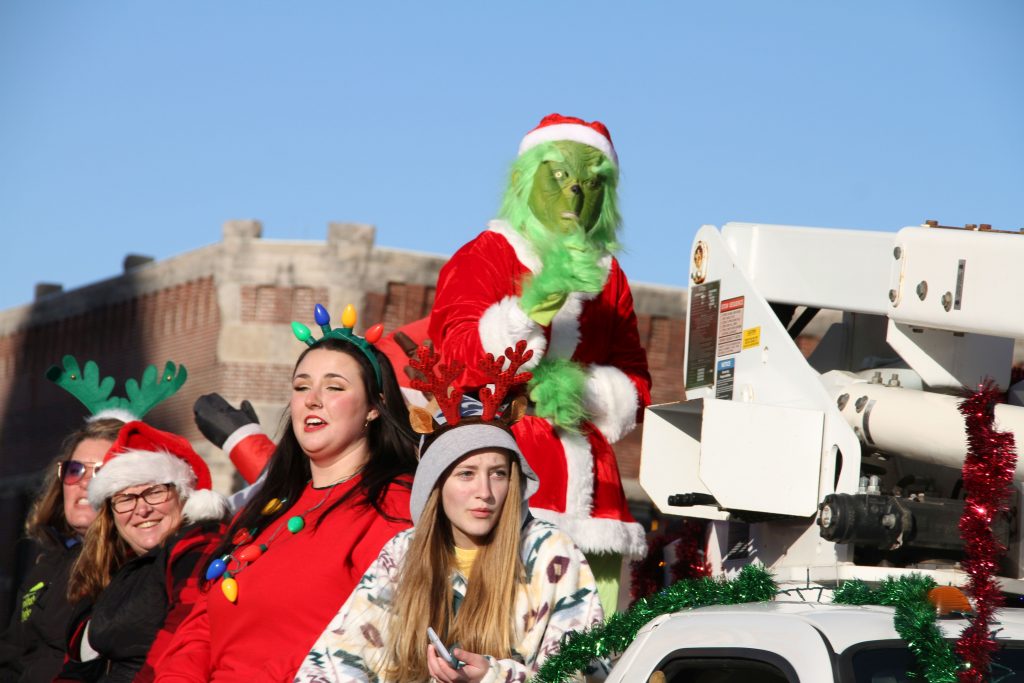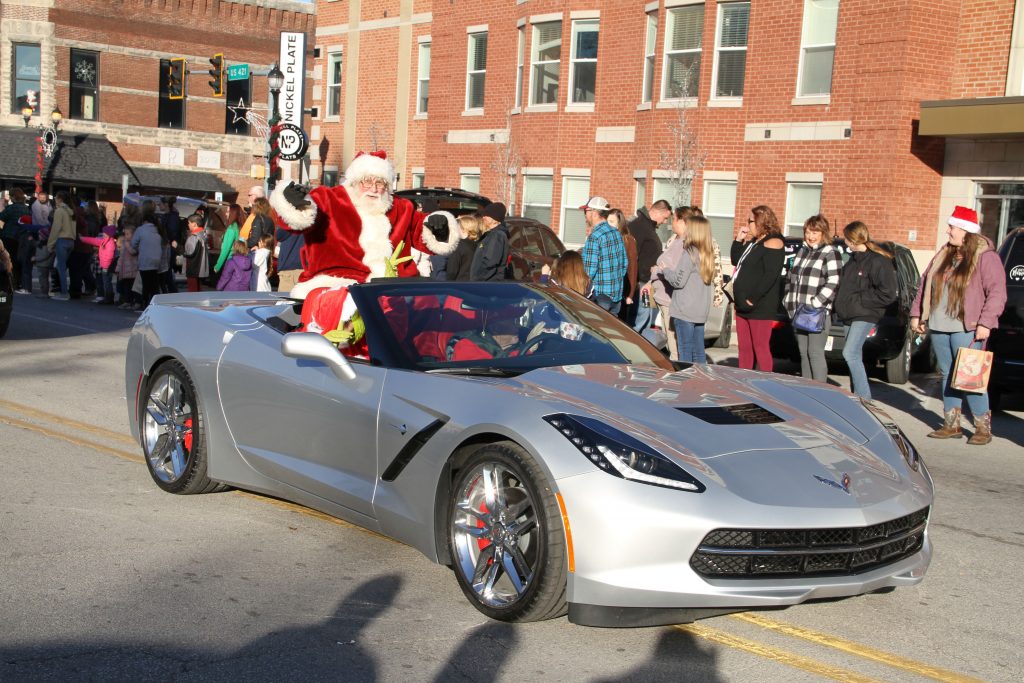 Hoosierland TV would also like to thank our Hoosierland TV Channel Sponsors who underwrite all TV productions and appearances and help make Hoosierland TV possible: