The construction site just south of I-65 on South Lebanon Street in Lebanon is humming with activity. Curbs are being poured and molded into shape, Roads are being paved and work on the building exterior is progressing.
It's all part of a $400,000,000 project in Lebanon that broke ground on October 12, 2022. A couple indoor soccer fields and as many as 8 indoor basketball courts, pickleball courts and more features will attract sport and activity enthusiasts from miles around.
The developer of the project at the former Holiday Inn site in Lebanon is Card & Associates. CEO of this firm is Andy Card who has worked with Lebanon's Mayor Matthew Gentry and Lebanon City Government to bring the project to life.
Lebanon's new radio station, WILO at 102.7 FM and Hoosierland TV will keep you posted on the progress made on this Regional attraction.
VIDEO of PROGRESS as of September 7, 2023: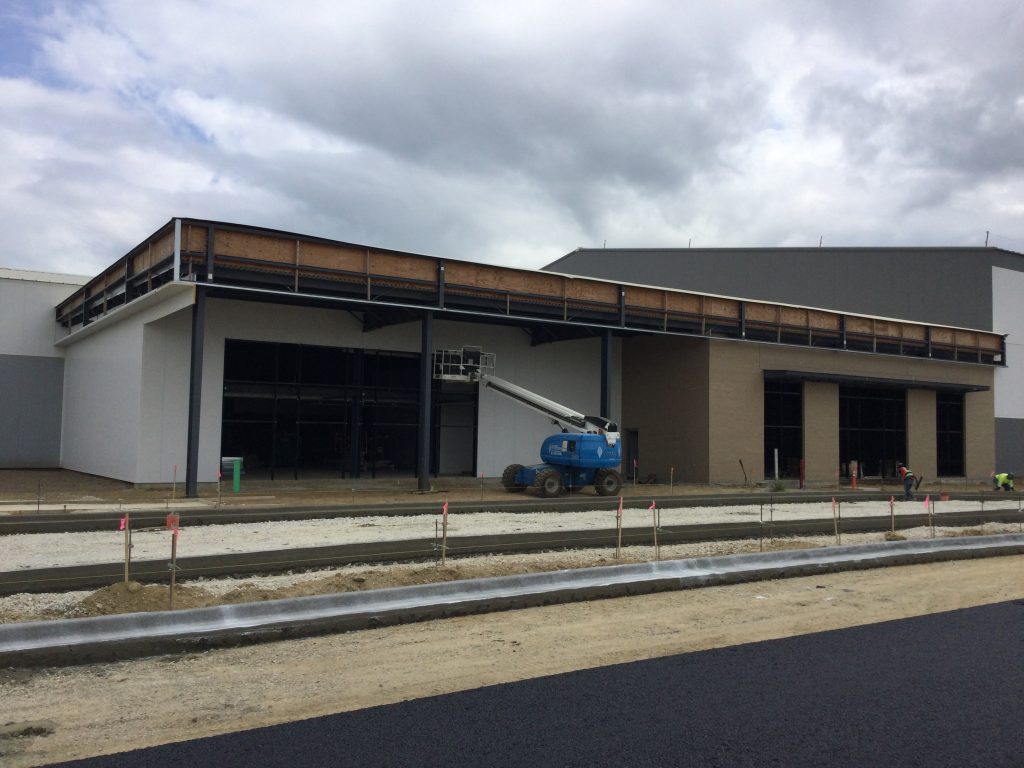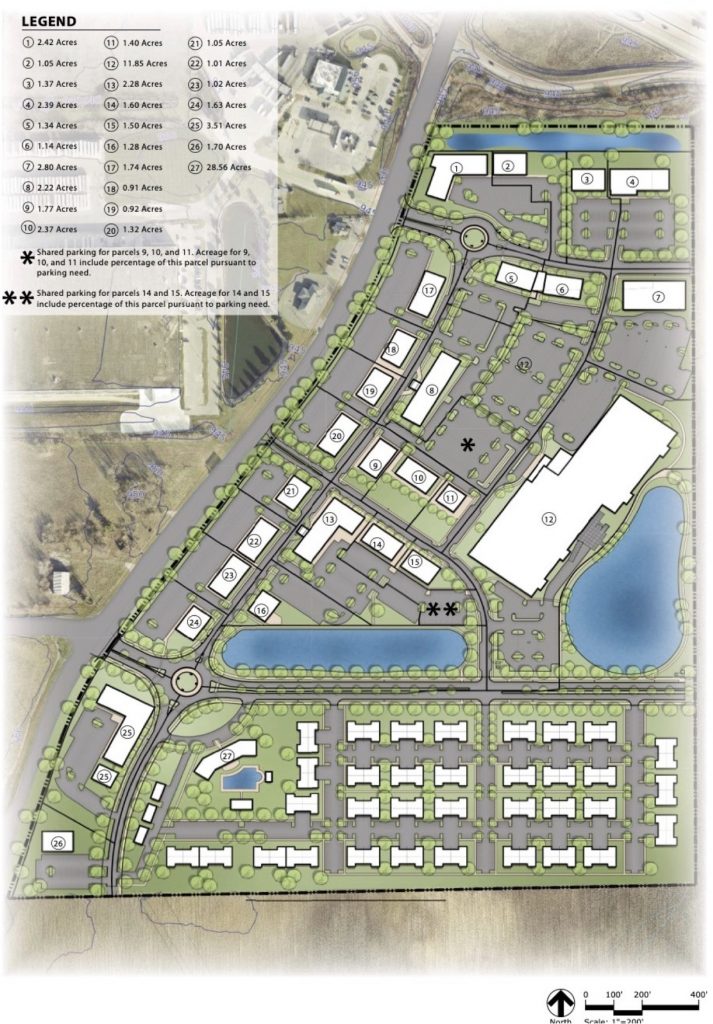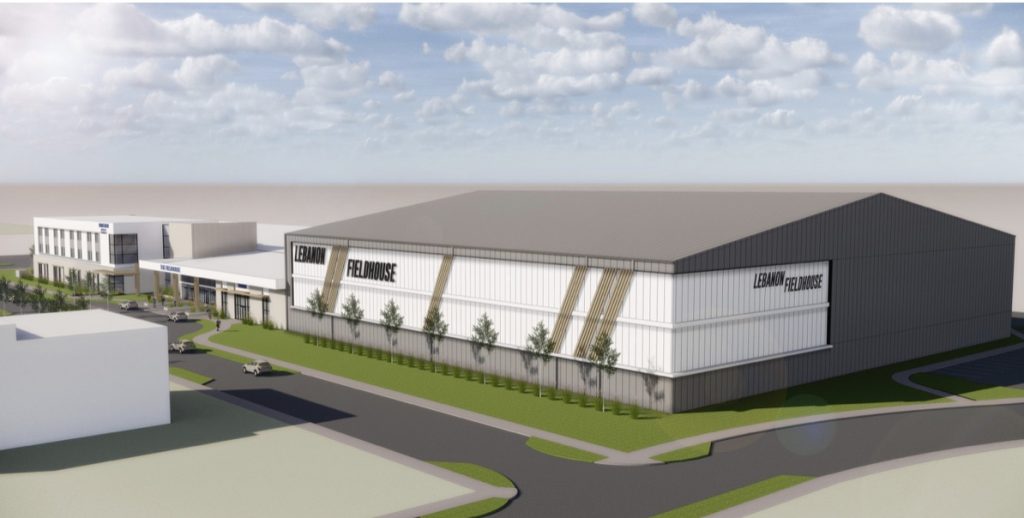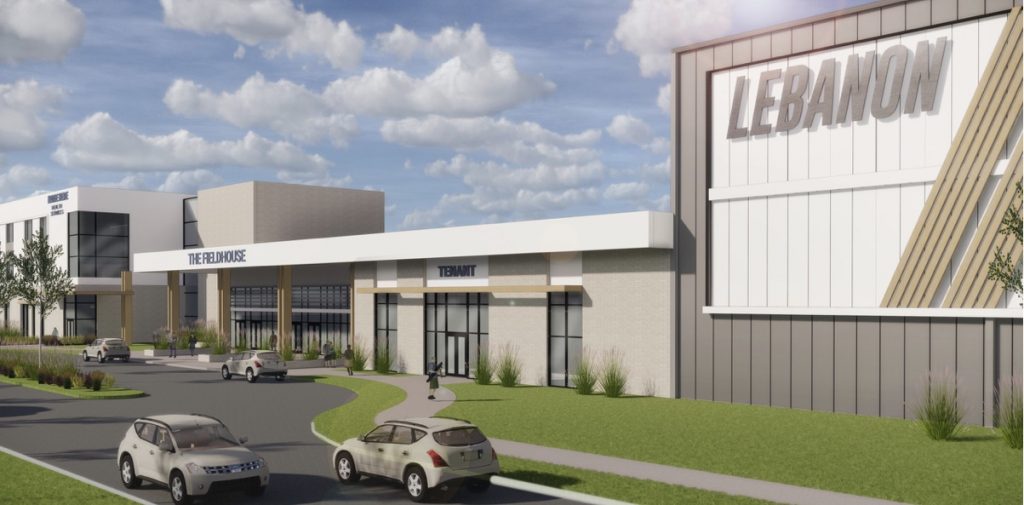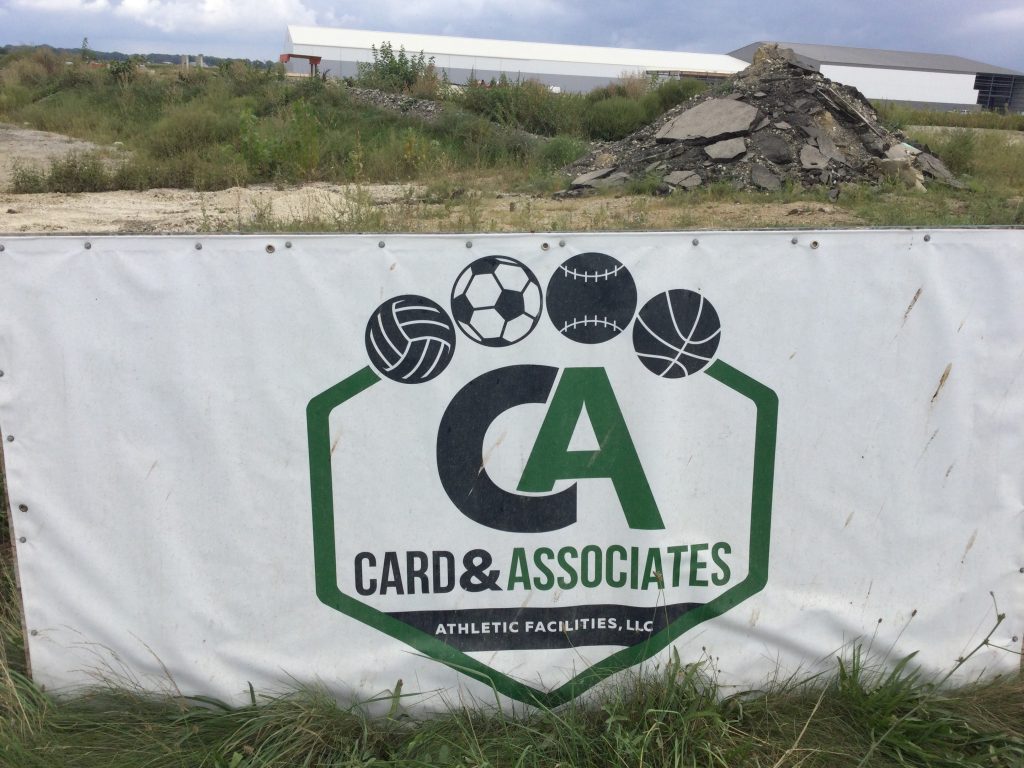 For more information from the City of Lebanon, CLICK HERE: https://lebanon.in.gov/2022/10/12/ground-broken-on-hickory-junction-fieldhouse/