Robert "Van" Albaugh, 75, of Frankfort, died August 31, 2023 at Wesley Manor.  He was born October 22, 1947 to Robert Lewis Albaugh & Virinia JoAnn (Harmon) Albaugh Donoho.
Van retired from Caterpillar Inc. and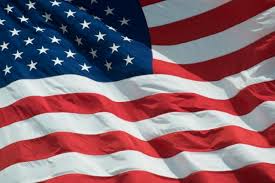 was a self-employed carpenter.  He proudly served his country in the U.S. Army during the Vietnam War.
He is survived by sons:  Stacy (Lisa) Albaugh of Frankfort,  Jason (Sherri) Albaugh of rural Frankfort, Josh (Brooke) Albaugh of Frankfort, sister:  Vicki Albaugh of Frankfort, brother:  Tim (Connie) Albaugh of rural Frankfort, sister-in-law:  Sharon Albaugh, 13 grandchildren and 6 great-grandchildren as well as extended family and friends. He was preceded in death by his parents, a brother, Larry Albaugh and a nephew, Doug Albaugh
Funeral Services:
 No services are planned. Clinton County Crematory and Goodwin Funeral Home, 200 S. Main St., Frankfort are assisting the Albaugh Family.  Please visit goodwinfuneralhome.com, where you may leave a condolence.