City officials were exuberant as well as the general public as the brand new Sapphire Bay aquatic center had its grand opening Friday at TPA Park.
"To be able to offer this not only children but everyone for the first time in four or five years is pretty exciting," said Interim Frankfort Parks Superintendent Jason Forsythe.
A big crowd gathering at the opening of the Bath House to hear Mayor Judy Sheets and countless others that had a hand in the project were given their justified recognition.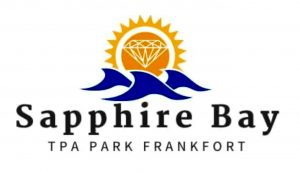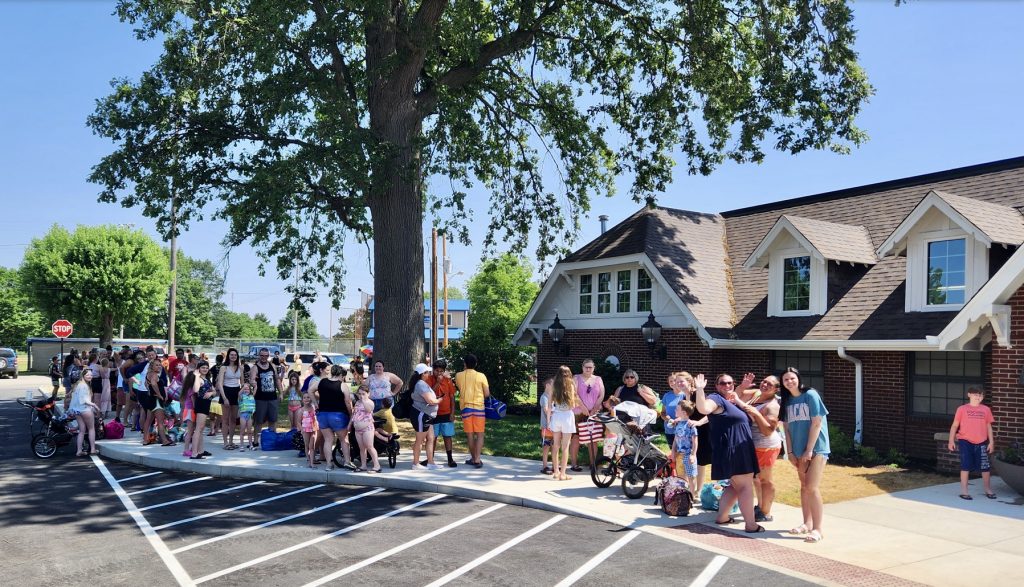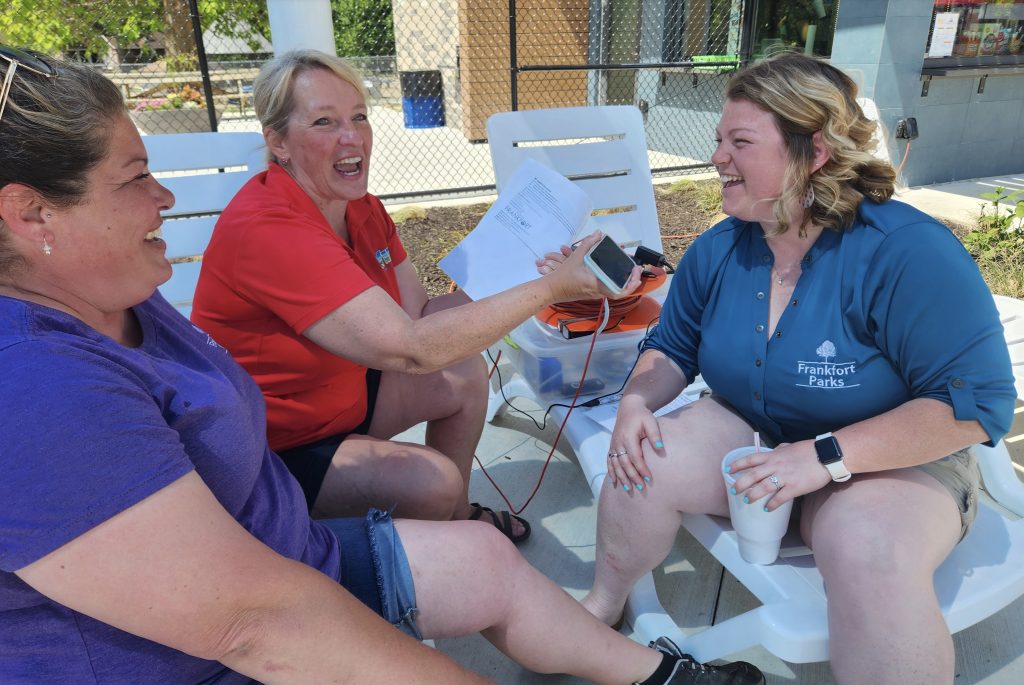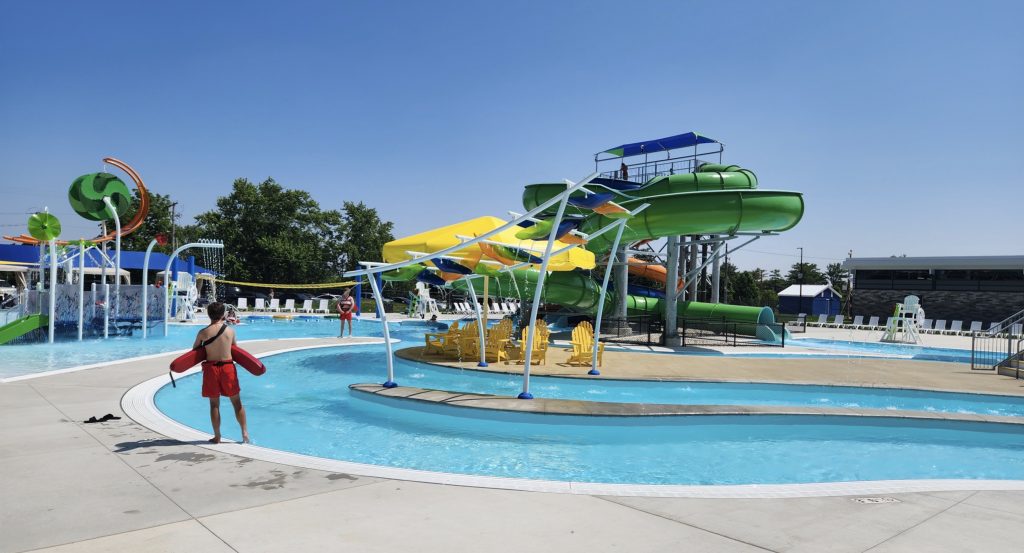 Sheets admitted this project had many growing pains mainly because of COVID and cost overruns.
"We had to wait awhile," said Sheets. "We put a hold on everything because we were being told that some of our revenues would not come in. So we waited and once we were secure that we could pay the bonds off which are being paid by TIFF dollars and our local income tax. We redesigned it. We had to take some things out."
The new aquatic park, which cost about $10 million, includes three slides, a lazy river, zero entry and so much more.
"Our community has waited since 2018 for a new community pool, and we think it was well worth the wait," said Sheets.
Besides the ribbon cutting Friday morning ,the community enjoyed a Free Community Day without admissions. Individuals were treated to an open house until noon and then open swimming was available until 7 p.m.
Sheets was thrilled with the new facility.
"I absolutely love it," said Sheets. "I think this will be a great amenity for our community. I hope the people make lots of memories here. I hope they enjoy this great facility we have. I think we're very fortunate in Frankfort to do this."
Forsythe basically echoed the mayors' thoughts on the day.
"Great turnout today," he said. "The aquatic center is just amazing. There's been so much work put in it by so many people. In December, we had a lot of work to do."
Daily entry fee is $7. Season passes are available at the Frankfort Parks Department office, which is open 8 a.m. to 3 p.m. Monday through Friday. Season passes will be available at the entrance.
Pool hours to August 5 are Monday to Friday from 11:30 a.m. to 7 p.m.; Saturday 11 a.m.to 7 p.m.; and Sunday noon to 6 p.m.