United Way for Clinton County held its "Annual Meeting and Campaign Celebration" at Faith Family Church on West Green Street on Thursday March 23, 2023.
Over 100 people gathered for the celebration and information breakfast to review the 2023 United Way Campaign and Progress for Clinton County. Campaign Co-Chairs Jeni Royalty and Tristen Comegys announced the 2023 campaign reached 94% of its goal.
$449,336 of the $480,000 goal or 94% was realized for 2023. New donors and increased giving from last year's donors equaled $71,000 according to Royalty and Comegys.
Notable contributors to the 2023 campaign included Clinton Central Schools, recognized for highest increased participation. Frankfort Fire Department also recognized for its very high level of increased participation.
The top 10 businesses and organizations contributing to the campaign were:
Frito Lay (PepsiCo)
The Farmers Bank
Donaldson Company
City of Frankfort
Community Schools of Frankfort
Caterpillar
Subaru
Wesley Manor Residents
Clinton Central School Corporation
NHK Seating of America
United Way for Clinton County celebrated the "Community Impact Award" given to the Peer Recovery Group. This group, through positive intervention and assistance toward addiction recovery, were able to touch Clinton County lives in profound ways through coaching efforts focused on drug and alcohol addiction recovery.
"You Make a Difference Award" was given to Ruth Foust, Summer Food Service Program that provided over 10,000 lunches to Kids and Teens during the summer of 2022. The efforts were aided by USDA, Healthy Communities, CORE, Center Township of Clinton County, Community Schools of Frankfort and United Way for Clinton County.
Janell Crawford was recognized for the United Way Volunteer Award for an Individual. Frito Lay received the Volunteer Organization Award.
United Way Executive Director Anita Stewart and Assistant Director Bethany Sheets recognized outgoing Board members Carol Price and Dylan Stambaugh. Board members for 2023-2024 are:
Chris Vawter, President
1st Vice President: United Way Board
Karen Gregerson, 2nd Vice President/Treasurer
Becky Davis, 3rd Vice President/Agency Relations
Alicia Alberston
Jeni Royalty
Megan Sheets
Chad Dennison
Mark Sanders
Tristen Comegys
Esmeralda Cruz
Cindy Long
Evan Hall
Becky Griffy
Glenda Frey
United Way for Clinton County served 19 locally funded programs in 2022-2023: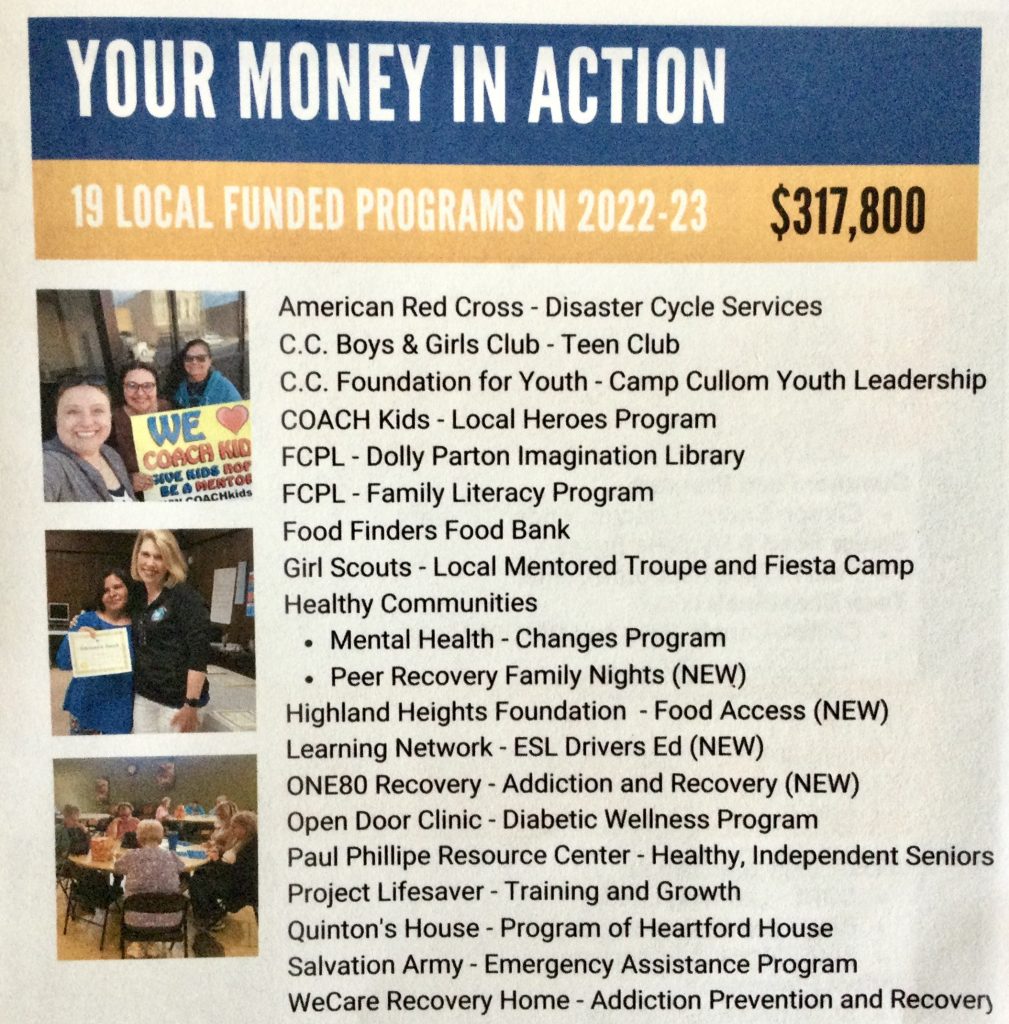 Some of the most powerful moments during the one hour program came from impactful personal stories from Cari, Jen and Alyssa and Heather. The direct impact on individual lives in Clinton County drove home the good work of United Way for Clinton County and its army of Volunteers in the 19 entities it serves.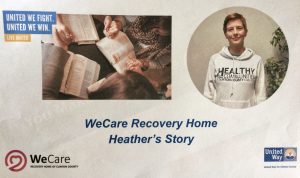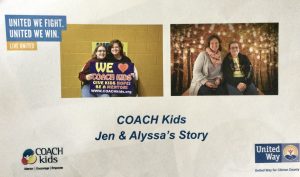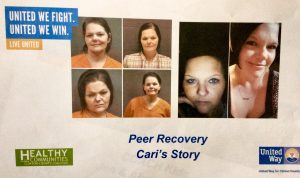 Photo Highlights below by Becky Griffy with Richey Athletics