Earlier this week the National Weather Service forecast a 96 degree high for Thursday August 24.
No local temperature records were set Thursday according to the official daily temperature reading taken at the Frankfort Water Treatment plant.
97 degrees in Frankfort would have set a new "all time" daily high for August 24th. Even 96 degrees would only MATCH the record high for August 24 set in 1936 and 1948.
That did not happen. As hot as it was Thursday, the official temperature only reached 92.3 for the high, 3.7 degrees lower than any record. 92.3 degrees yesterday was no match for 96 degrees set in 1936 and 1948.

More information about temperature highs and lows and other useful data for Frankfort and other reporting stations throughout the United States available at: www.extreamweatherwatch.com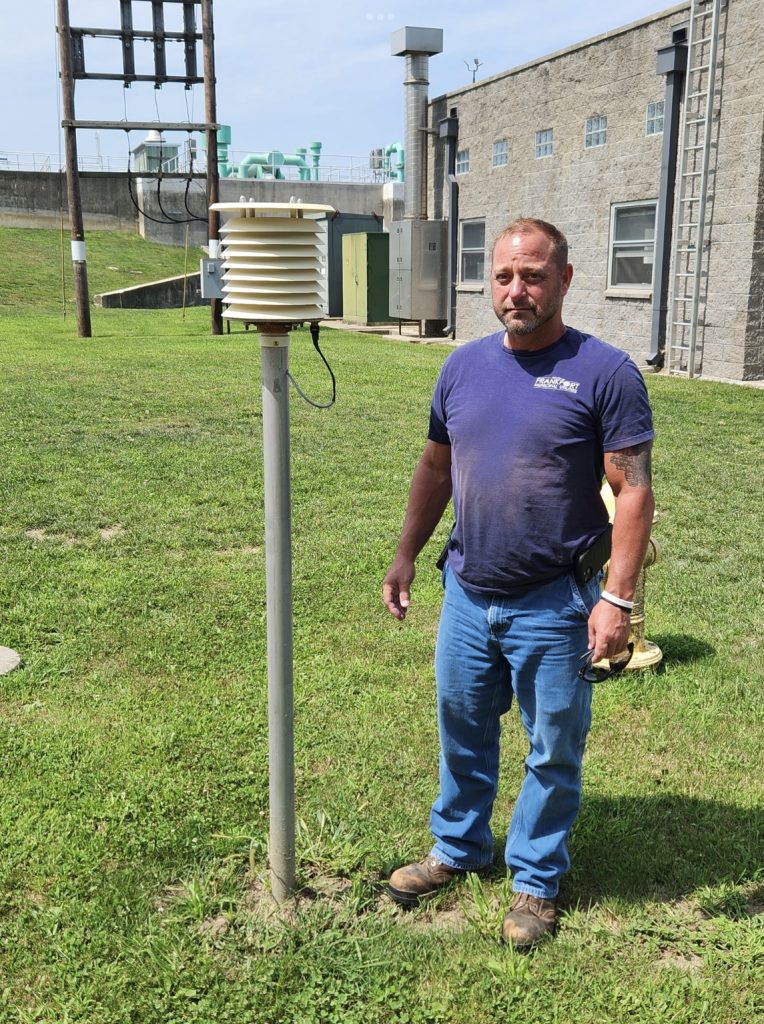 Below are the "All Time" high temperature records for the month of August in Frankfort, Indiana since 1914: