United Way for Clinton County is looking for a full time Clinton County based Executive Director. This person would engage organizations, businesses, government institutions, and individuals to collectively address health, education and financial stability issues and goals for Clinton County residents.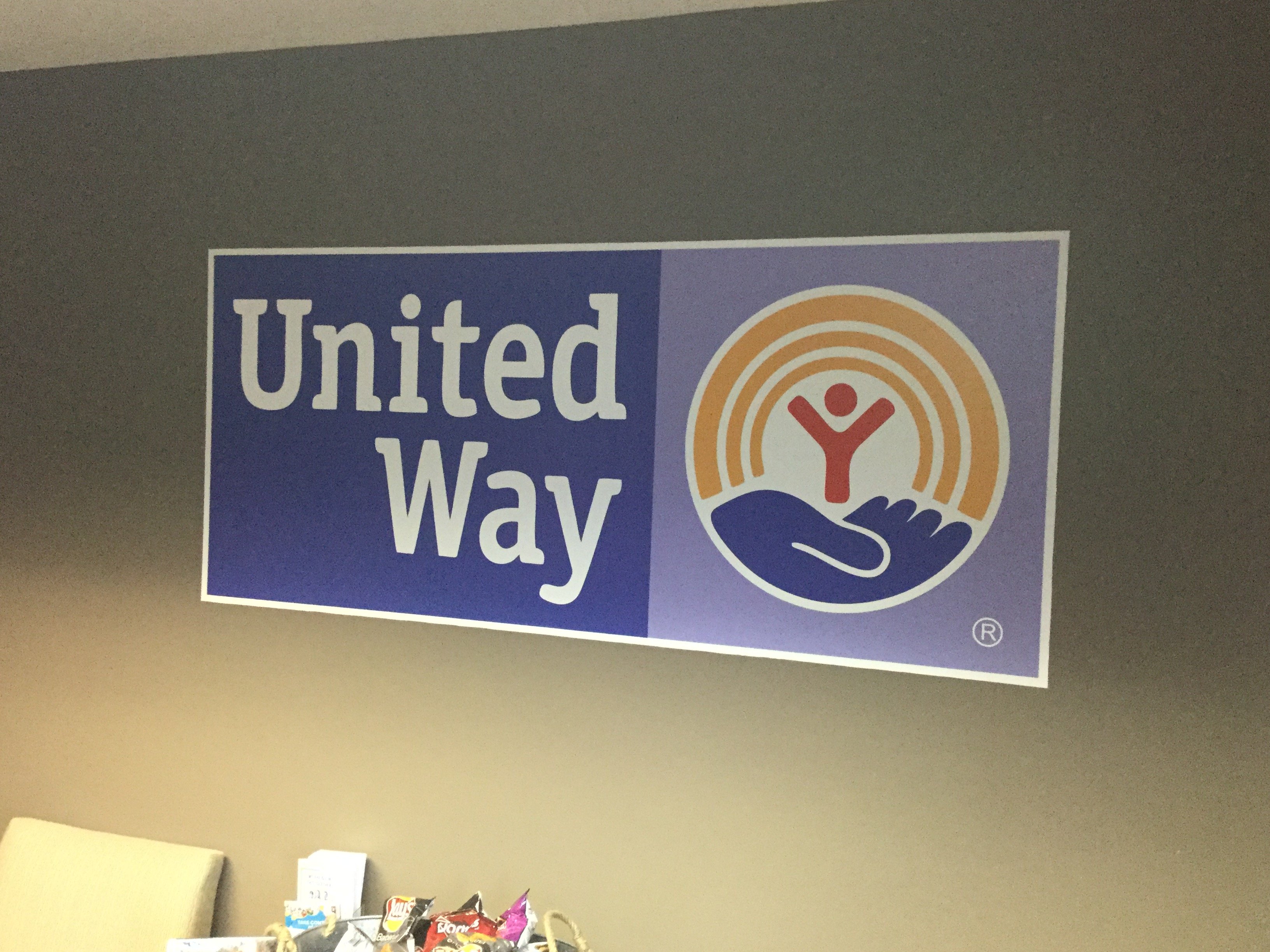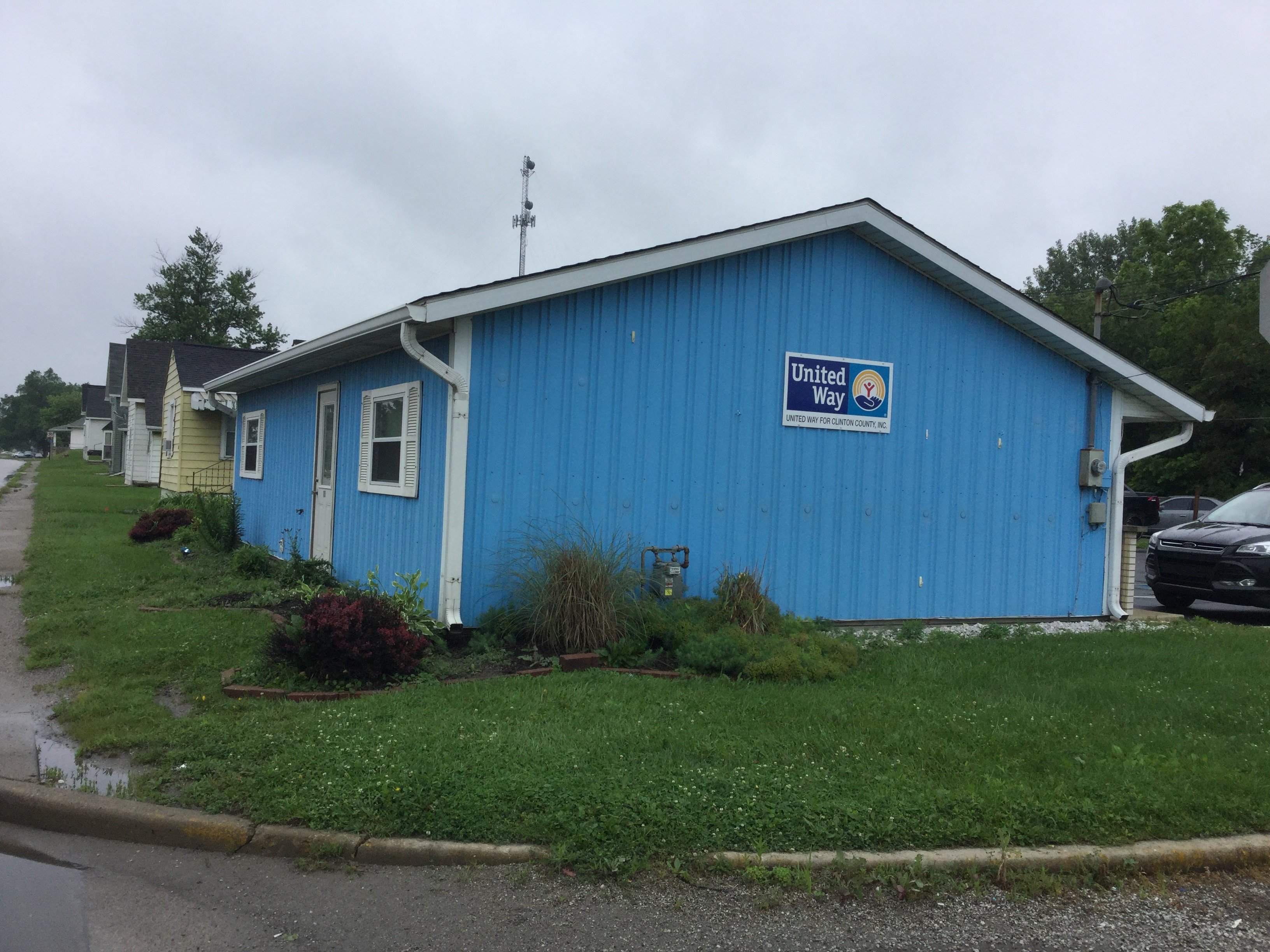 This opening will attract someone who is community-minded, able to engage individuals, networks, organizations. The director position will over-see planning, implementation,  communication, collaboration, training and follow through and well evaluate and report as needed.
A Bachelor's Degree is preferred in a related field or 3-5 years experience in program or non-profit management is ideal.
Starting salary range is $50,000 to $55,000 per year with 3 weeks paid vacation and added days as time of employment increases.  9 paid holidays and a retirement match program (after one year employment) up to 3% is also offered.
Application Procedure:  Interested candidates should submit a detailed letter of interest, resume, and contact information for three references to:
United Way for  Clinton County,
1100 Walnut Avenue,
Frankfort, IN  46041
or e-mail to: tfish@uwclintoncounty.org.
All applications will be treated confidentially
Deadline for applying is June 27, 4:30 PM
United Way for Clinton County is an equal opportunity employer