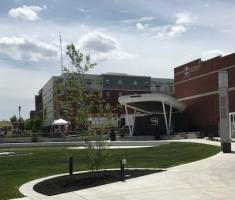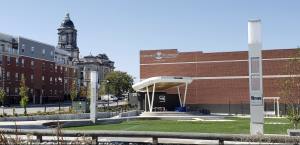 Everyone is invited to the United Way celebration "Everybody Can Be a Hero" on Tuesday, June 29, from 4-5:30 p.m. at Prairie Creek Park in downtown Frankfort.
Food and fun begin at 4 p.m. followed by the program at 4:30 p.m. and more fun at 5 p.m. There will be free hot dogs, chips and drinks along with kids activities and a super hero photo station.
In addition, the 2021 United Way campaign goal announcement will be made and they will celebrate the 2020 campaign. Individuals can connect with United Way Heroes and visit with Community Heroes.
For more information, visit info@clintoncounty.org or call 765-654-5573.